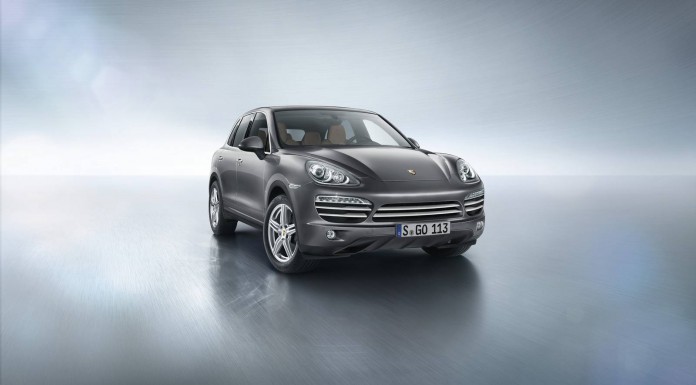 Porsche is set to further expand its SUV line-up following last year's release of the Macan with a new model tentatively pinned the Porsche Cayenne Coupe. As the name suggests, the Cayenne Coupe will feature a more sporty design than the standard Cayenne and be similar to the BMW X6 is to the BMW X5.
Design proposals of the new variant are said to be at an advanced stage and as you'd imagine, the Cayenne Coupe will be available with a host of different engines and variations with two of the most important being plug-in petrol electric and diesel-electric hybrid powertrains. As with many future luxury SUVs from within the Volkswagen Group, the new Cayenne Coupe will utilise the VW Group's MLB platform set to also be used in the next-gen Audi Q7, regular next-gen Cayenne, possibly the Q9, Lamborghini Urus, next-gen VW Touareg and Bentley SUV.
It is most probable that the Porsche Cayenne Coupe will launch as part of the third-generation Cayenne line-up sometime in the next three or four years and it will obviously rival the BMW X6 and upcoming Mercedes-Benz MLC.
While discussing the car, a senior Porsche official said, "We have been considering launching a more sporting derivative of the Cayenne for some time now. The problem has been the production capacity at our Leipzig factory and the strong sales of the regular Cayenne."
[Via Autocar]