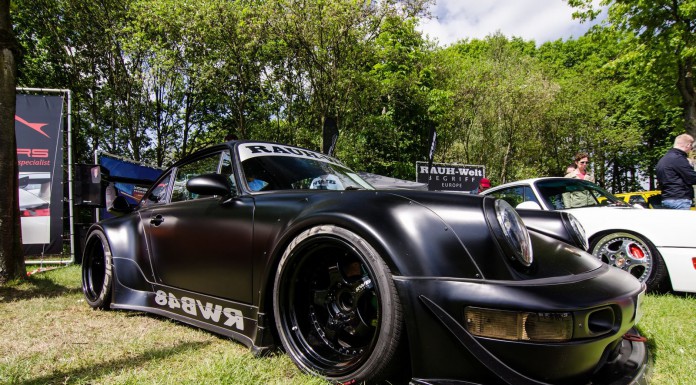 The 3rd edition of the Porsche Scene Live Treffen 2014 in Best, The Netherlands was held this weekend. This Porsche meeting is one of the biggest in Europe with around 2,000 Porsche models showing up every year! GTspirit visited the event to check out the best of the brand from Stuttgart.
The event took place next to a little lake with a beach and club house, perfect with the sunny weather! Almost every Porsche you can imagine was present. From lots of 911's, old and new to 944's. From 968's to beautiful original and replica 356's. Even some rare flatnose Porsches and several RUF's were present!
Whilst many were privately owned there were some Porsche related companies who took their cars or even had a stand to the event. From local dealerships and restorers to the well known Porsche tuner Rauh-Welt Bergiff!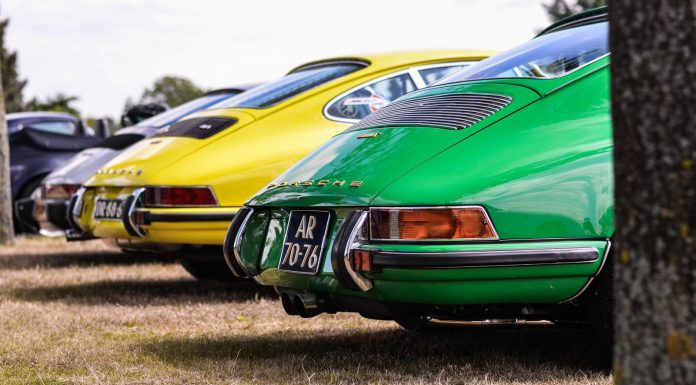 Enjoy the galleries by our photographer Willem de Zeeuw for highlights from the Porsche Scene Live Treffen 2014!