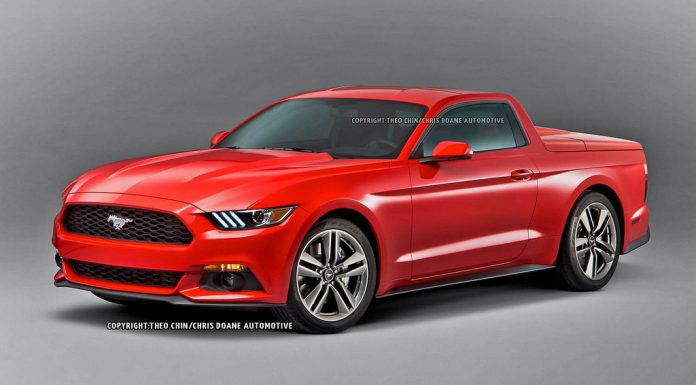 Let's just get this out of the way right off the bat, Ford will not create a pick-up truck variant of the sixth-generation Ford Mustang. Nevertheless, Theophilus Chin has decided to render such a vehicle and for a pick-up, it certainly doesn't look too bad!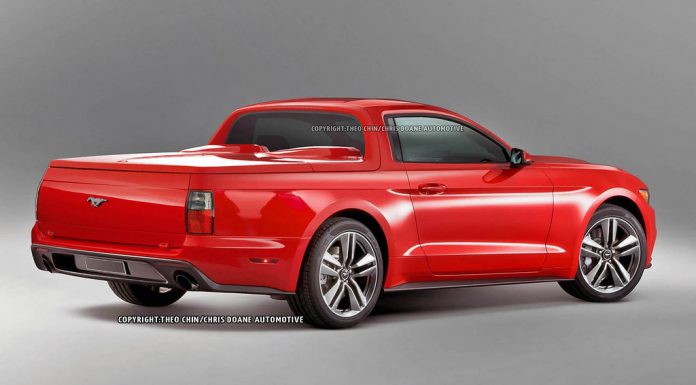 With that being said however, a Lamborghini pick-up truck would probably look exceptional compared to those currently produced but that doesn't remove the fact that it's still a truck and consequently, nowhere near as attractive as a coupe, convertible, sedan, estate, shooting brake, SUV or pretty much any other body style.
Leave us your thoughts about this Ford 'Mustruck' below!
[Via Theophilus Chin]