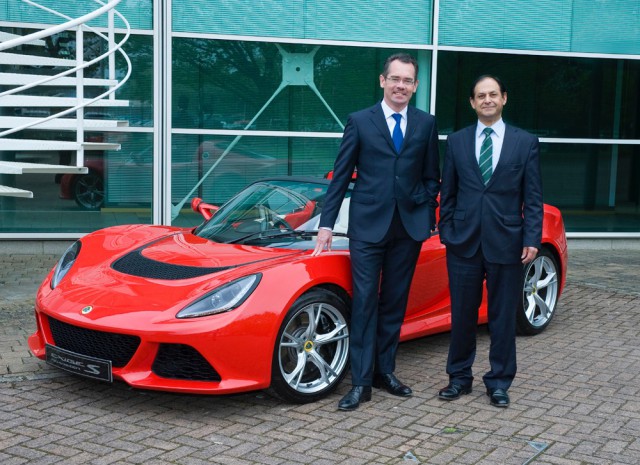 Since the Dany Bahar saga, very little has come from British niche manufacturer Lotus. Last year the company sold just 607 cars, compare that to the 2,500 odd cars it sold during the first year of the century and it is easy to see that something is not quite right. Despite the dismal sales figures, the British government invested £10 million at the start of the year and it seems as though a turnaround is on the books.
Lotus announced the appointment of a new CEO recently. Jean Marc Gales takes the reigns and replaces Aslam Farikullah, who was Bahar's direct replacement. Gales hales from Luxembourg originally and has held top positions at Peugot and Citreon. He leaves the European Association of Automotive Suppliers (CLEPA) and, we are told, he has held senior positions at Daimler, General Motors, Fiat and Volkswagen.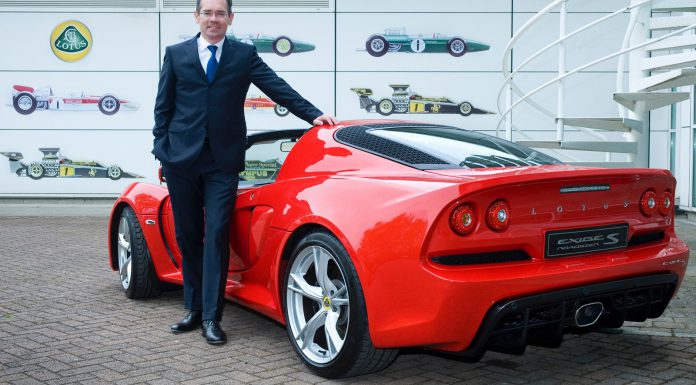 Hopefully with Jean Marc Gales appointment and a fresh investment, we'll start to see more innovation from the Hethel-based company. Currently you can order Lotus Elise, Lotus Esprit and Lotus Evora.
Proton Chief Executive Officer, Dato' Abdul Harith Abdullah said:
"This is an exciting time for Lotus, and Jean-Marc's appointment could not have come at a more appropriate time, especially taking into account our plans for Lotus. We believe that with his strong technical and managerial expertise and leadership, Jean-Marc will be able to drive the Lotus transformation plan and further enhance Lotus' business and capabilities."