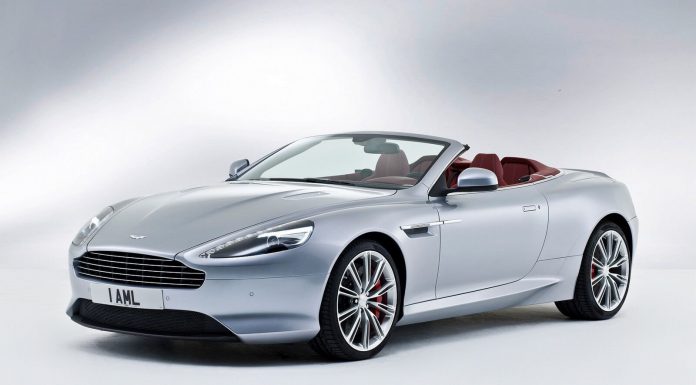 With recent reports suggesting that the next-generation Aston Martin DB9, set to arrive in 2016, will be the first car from the British manufacturer to utilise one of AMGs turbocharged V8 engines, it has been confirmed that the current 6.0-litre V12 will continue to be offered.
Contrary to the name, the marque's range-topping V12 actually displaces 5.9-litres and is found in every single Aston Martin model except for the V8 Vantage and has been in use since 1999. As a result, you could be forgiven for thinking the engine has had its time and needs to go. However, it has been continually developed since being introduced about 15 years ago and while speaking with Autoblog, Aston Martin spokesman Matthew Clarke confirmed it will remain as part of Aston's line-up.
Clarke also said that the range-topping V12 engine will still be found in flagship models once AMG powered Aston Martins hit the roads in the coming years.
Alongside confirmation many Aston Martin models will receive AMG V8 power, it was recently confirmed that the firm is working on a brand new sports car platform to replace the outdated VH architecture. This new architecture is said to also be debuting on the next-generation DB9 in a couple of years' time and will be used in all future Aston Martin sports cars.
[Via Autoblog]