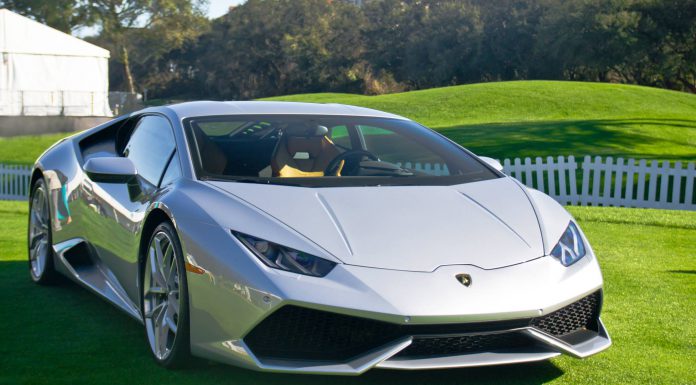 The Amelia Concours D'Elegance in Amelia Island, Florida could be described as a petrol head heaven. It attracts an amazing variety of historic and modern supercars and race cars, some of which can't be seen anywhere else. This year, Justin Lapriore of LetsMakeMedia was on hand to document the Amelia Concours, and did so in a beautiful fashion.
[youtube]https://www.youtube.com/watch?v=SAvWkSEPGwE[/youtube]
Justin's film is unlike most. It will probably only appeal to gear heads, which is most likely you if you're reading this site. It is a 20-minute long video completely void of any dialogue or character development, but full of raw, unadulterated footage of more than 60 different historic cars starting up. It is meant to capture the historical importance of the automobile to those who enjoyed the era when cars were not just produced, but crafted.