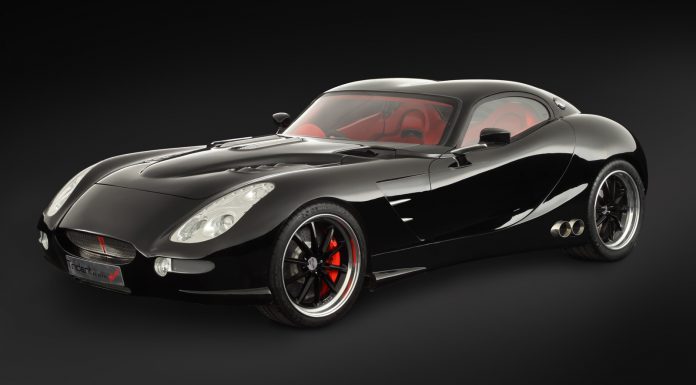 Launching a sports car is never easy. Nevertheless, British based manufacturer Trident has done just that with the release of its all-new diesel powered Iceni sports car.
It is claimed that the Trident Iceni is the world's fastest and most fuel efficient diesel sports car and based on the available details, we'd be inclined to agree with such sentiments. Under the elongated hood, the Trident Iceni is powered by a massive 6.6-liter turbo diesel V8 engine delivering 395 hp and more impressively, 949 Nm of torque. When mated with a six-speed automatic transmission, the car can reportedly sprint to 100 km/h from a standstill in a very respectable 3.7 seconds and hit a top speed in excess of 305 km/h.
Arguably even more impressive than the performance numbers is the fact that the British manufacturer claims that while driving at a constant 48 km/h (30mph) the car can return 108 mpg. This means that thanks to the massive 84-litre fuel tank, the Iceni could cover over 3,200 km to a tank.
Alongside the massive turbo diesel engine, the Trident Iceni also comes standard with a digital radio, air conditioning, electric windows and a leather clad interior. Further features become available with the four available upgrade packages. The first and arguably most impressive sees power rise to an absurd 660 hp and 1,424 Nm of torque. Alongside this power, the kit dubbed the Track Pack and costing over 30,000 pounds, also adds a better differential, brakes and suspension courtesy of Eibach.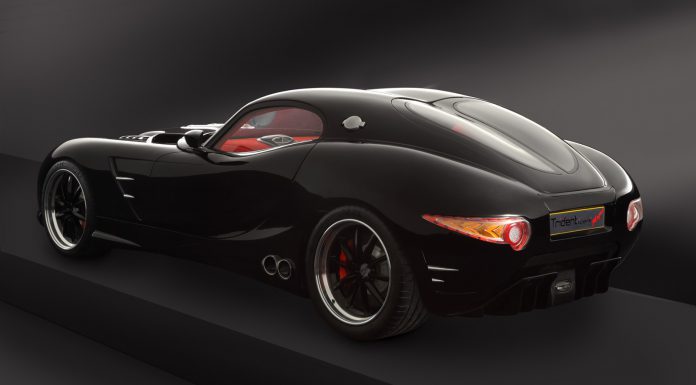 Elsewhere, a Performance Pack is available which ups power to 430 hp and 1,288 Nm of torque for 11,300 pounds and the Lux Pack which adds sat-nav, luxurious two-tone leather and Alcantara upholstery, a set of luggage and diamond cut-alloys for 7,000 pounds. Finally, the Trident Iceni is available with the Premium Pack which adds a fog-resistant coating to the windscreen, electric seats and additional carbon fiber accents throughout the cabin.
Finally, the Iceni is available as a fastback dubbed the Iceni Magna, an open-top and an estate dubbed the Iceni Venturer.