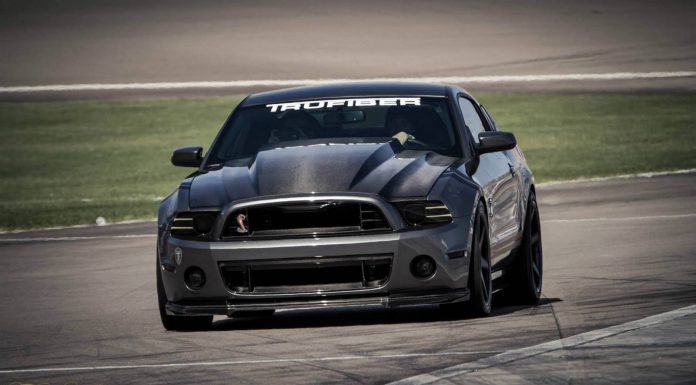 When it was still being produced, the 2014 Shelby Mustang GT500 was one of the meanest cars on the planet. With it delivering an absurd 662 hp from its supercharged V8 engine, the GT500 really is unlike any other car available. In order to make it even more special and unique, the team at TruFiber recently completed upgrading a dark grey Mustang GT500 and the results are astonishing.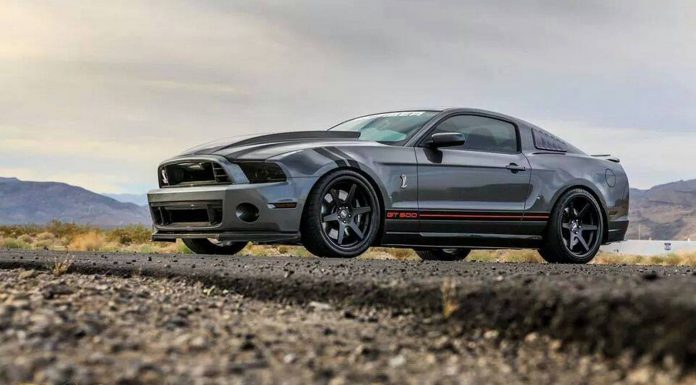 Most prominently, this Shelby Mustang GT500 by TruFiber features a brand new bare carbon fiber hood featuring a massive power dome. Elsewhere, the car has received a new carbon fiber front splitter, blacked out headlights, taillights and a brand new set of stunning matte black wheels!
If you own a Mustang GT500 or know someone that does and is looking to make their muscle car stand out even further, then TruFiber is the place to go!