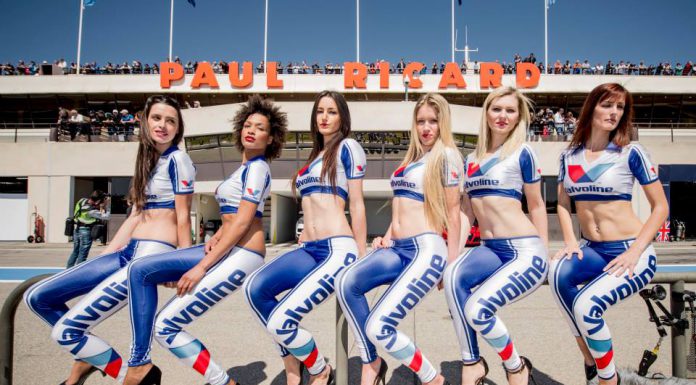 As is always the case, at last week's World Touring Car Championship round held at the epic Circuit Paul Ricard, the stunning grid girls featured prominently throughout the weekend!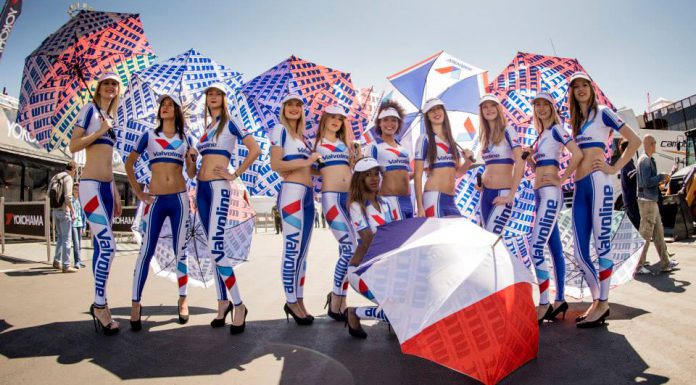 This year round, the grid girls wore skin tight pants and crop tops thanks to sponsor Valvoline.
As for the race, Yvan Muller won the first race driving for Citroen. He was lucky to start from pole position after scrutineering awarded him the position prior to the race. However, the reigning champion had a tough start as he only managed to take the lead after lap 3 where he led all the way to the chequered flag.
Race 2 was not any different for Citroen as they claimed another 1-2 podium finish. Meanwhile, having led for most of the race, Tiago Monteiro driving for Honda was beaten in the last minute to settle for third place.