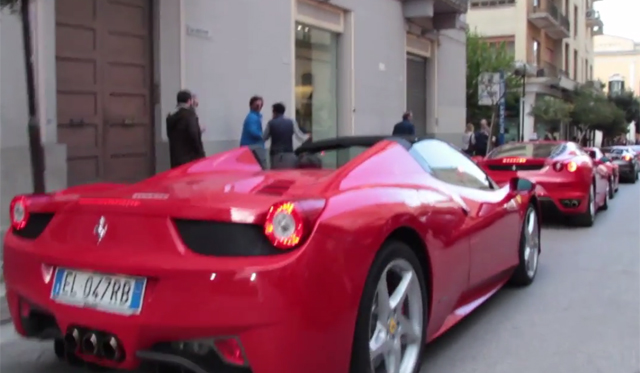 In the past, convertible supercars were known to be the less driver focused and sloppier variants of their coupe counterparts. However in recent years, technology has evolved so significantly that they are essentially identical and just as stiff as hardtops.
[youtube]https://www.youtube.com/watch?v=WQsF7w-m7i0#t=131[/youtube]
One of the most recent and most impressive drop top supercars on the planet is the Ferrari 458 Spider. Just how good does it sound? Well, watch the following video with it rev battling against a Ferrari F430 to find out!