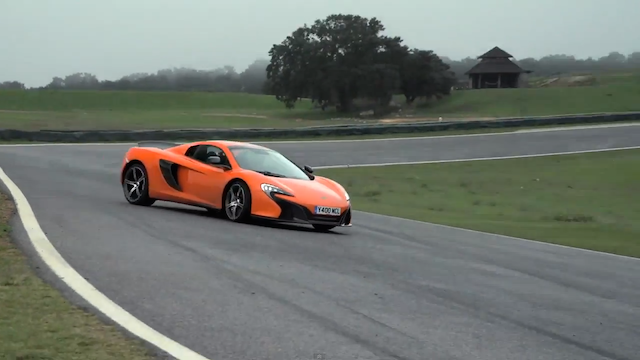 Chris Harris is no stranger to getting sideways in some seriously powerful and quick cars, every week on DRIVE he gets sideways in everything from all-wheel-drive Audi's to small front-wheel-drive French hot-hatchbacks.
[youtube]http://youtu.be/xuqJwg0Ei_s[/youtube]
We have already seen Monkey blasting around the Ascari Circuit, Spain in the McLaren 650S, but Harris enjoyed it so much that a video of a full lap of the circuit in the latest creation from McLaren has now been released. The Drift King sure knows how to shred tires!