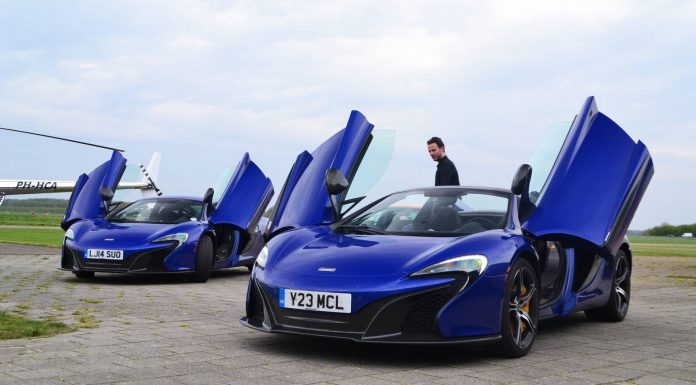 McLaren has announced its 19th European retailer. McLaren Glasgow will be run by Park's Motor Group and is the only dealership serving Scotland. It joins a four-strong United Kingdom dealership network including London, Manchester and Birmingham.
McLaren Glasgow will offer a full range of servicing and sales. The dealership will be located just outside of Galsgow on Bothwell Road in Hamilton. It will serve the two biggest cities in Scotland, Glasgow and Edinburgh.
Construction of a new state-of-the-art showroom will be completed by the end of the year and an official opening is planned for December. Park's Motor Group will be operating certain McLaren services but the end of May though.
Commenting on the appointment, Ross Park, Director at Park's Motor Group explained:
"We are really excited and proud to join the McLaren family and represent the brand in Scotland. As a company, we share the same brand values and goals as McLaren, striving to offer our customers the best in terms of service and expertise, and will use the experience and knowledge we have to deliver the highest levels of customer satisfaction."
David Brimson, European Director for McLaren Automotive added:
"The addition of McLaren Glasgow to the retail network is another key step in our growth plan in Europe. Park's Motor Group are joining us with strong knowledge and experience and is a leading name in the luxury cars market."