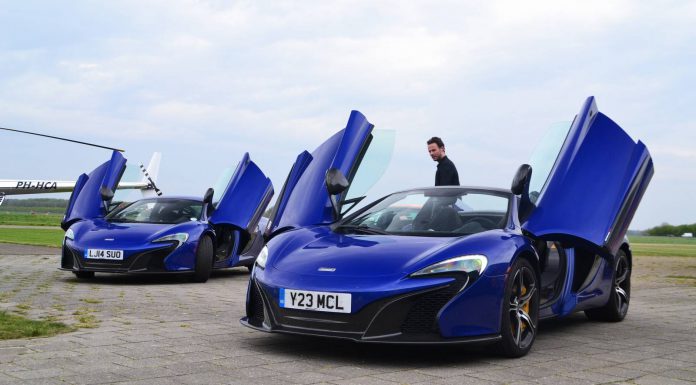 As one of the Netherland's premier exotic car dealerships, Louwmann Exclusive has a host of brand new McLarens in stock and recently, they headed out to Lelystad Airport for an epic photoshoot!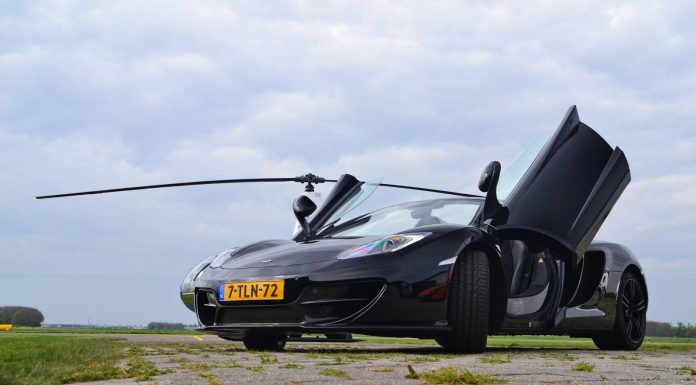 As the gallery shows, there is a stunning blue McLaren 650S, a blue 650S Spider, Taracco Orange 650S Spider, as well as two 12C Spiders!
While the McLaren 650S has effectively replaced the 12C, McLaren's initial intention was to offer it as a separate model. However, thanks to demand for the faster and even more enjoyable to drive McLaren 650S, the British marque recently confirmed that production of the 12C had ceased!