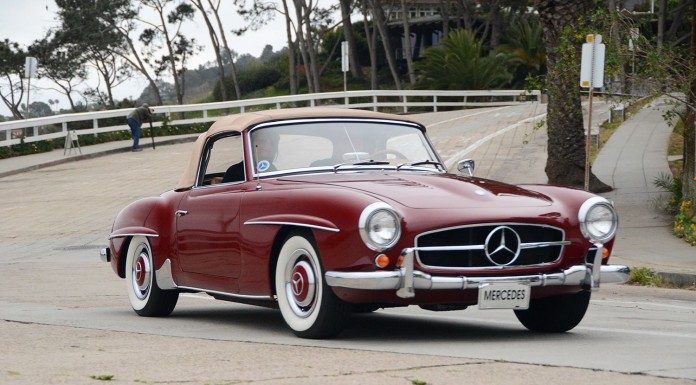 As we move further into 2014, events season is starting to begin. Today we have a gallery from La Jolla Concours D'Elegance 2014 to share with you! The annual event is usually an eclectic selection of the worlds finest cars.
This years event set out to celebrate some of the world's finest classics. Cars from brands such as Rolls Royce, Bentley, Bugatti, Cadillac, and Duesenberg helped to celebrate the La Jolla Historical Society's 14th annual event.
Cars included two McLaren 650S models from McLaren Newport Beach as well as a Jaguar E-Type Coupe and a rare, turn of the century Stoddart Dayton!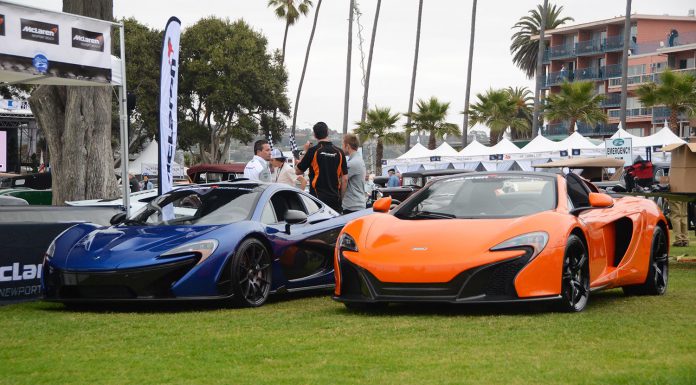 [via Symbolic Motors SD and Spencer Berke Photography]