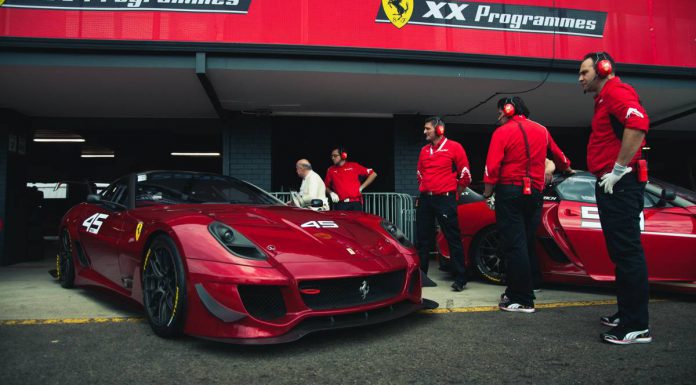 For the first time ever, the Ferrari Racing Days juggernaut visited Australia last weekend with some of the greatest road-legal, track-spec and racing Ferraris ever produced hitting Sydney Motorsport Park for a truly epic day of racing.
The Ferrari Racing Days events held all around the world feature the most exclusive groups within Ferrari including F1 Clienti, Ferrari Challenge cars as well as the incredible XX Programme consisting of the Ferrari FXX, FXX Evoluzione, 599XX and 599XX Evoluzione.
At the Sydney event last week, all of these cars and many more were in attendance in an epic automotive gathering unlike any other previously held in Australia.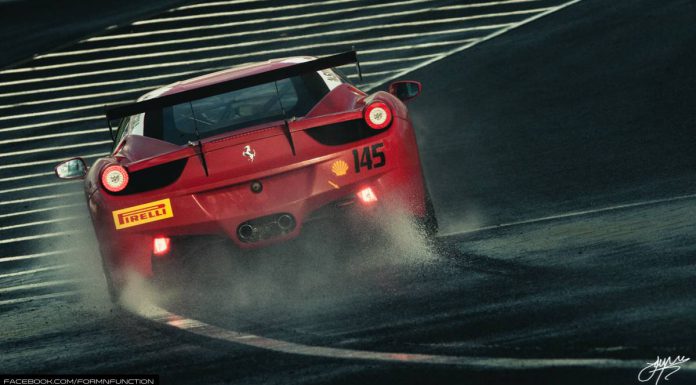 Alongside the huge array of racing cars Ferrari brought along, a rare LaFerrari made its Australian debut and even though its engine had been disabled from running, it still looked exceptional.
Hat tip to Jayson Fong for providing these epic pictures. Be sure to check out his Facebook and Flickr pages for more!