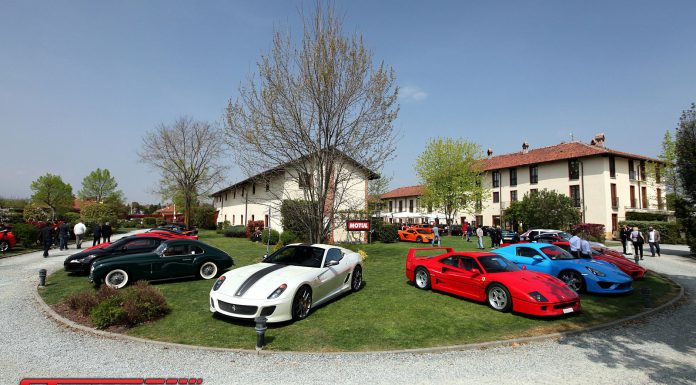 Cars and Coffee Torino, an annual event held near Turin, is one of the largest and most prestigious supercar gatherings in Italy. More than 170 cars participated this year, providing a staggering array of classic and modern exotica for those attending to appreciate.
Among the cars which participated were several Ferraris including an F40, Enzo, 599 GTO, 360 Challenge Stradale and two 458 Speciales. Other highlights were a Porsche 959, a Group B-spec Lancia Delta S4, seven Lamborghinis, an Alfa Romeo 4C and the all-new McLaren 650S, just to name a few.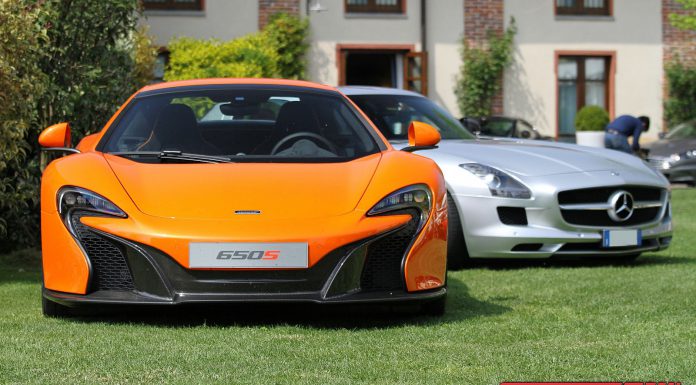 Between the incredible variety of 170 supercars, perfect driving roads and the sunny San Francesco al Campo region of Italy, Cars and Coffee Turin shaped up to be a huge success.