GTspirit will be heading to the Beijing Motor Show 2014 also known as Auto China 2014 this weekend. As it is the biggest Auto Show in booming China this year, we are expecting big things from Beijing!
To give you an idea of what to expect, we have prepared a preview of the new releases! We are expecting to see new releases from most of the major manufacturers including Mercedes-Benz, BMW, Audi, Porsche, Rolls-Royce, Bentley and many others.
Auto China 2014 Premieres & Highlights
---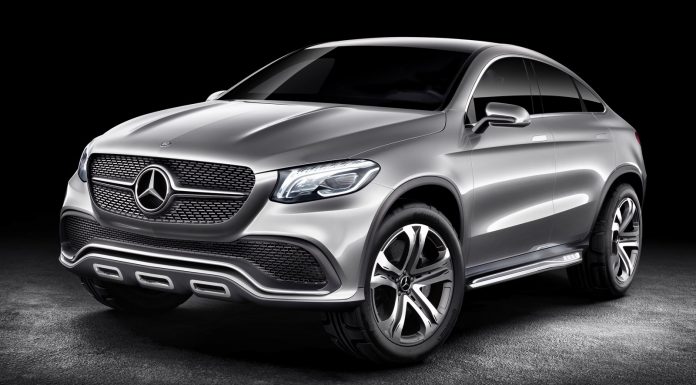 Mercedes-Benz shows they mean business in China with a full line-up of premieres. The China-only C-Class Long Wheel Base will celebrate its premiere along with the Mercedes-Benz Concept Coupe SUV. We will also get to see the recently revealed Mercedes-Benz S 63 AMG Coupe.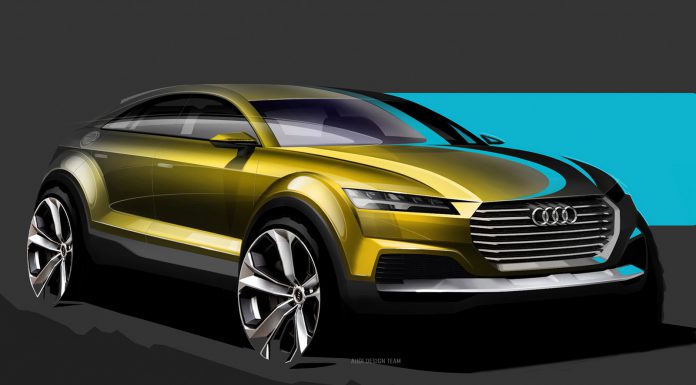 The Audi TT Crossover Concept will be displayed at Audi's stand in Beijing, alongside the new Audi TT. It is possible that this could become the much rumoured Audi Q4!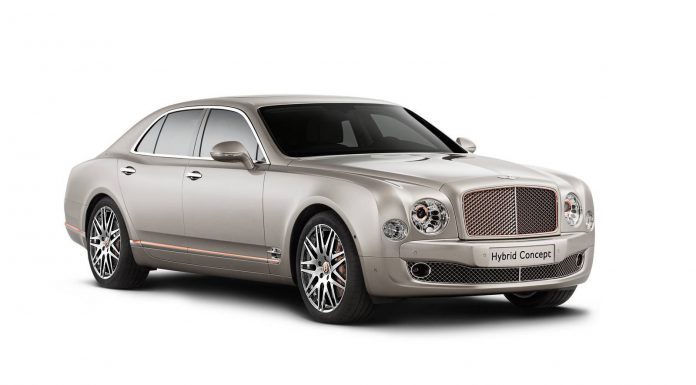 The big news at the Bentley stand will be the Bentley Hybrid Concept, a Hybrid version of the Bentley Mulsanne!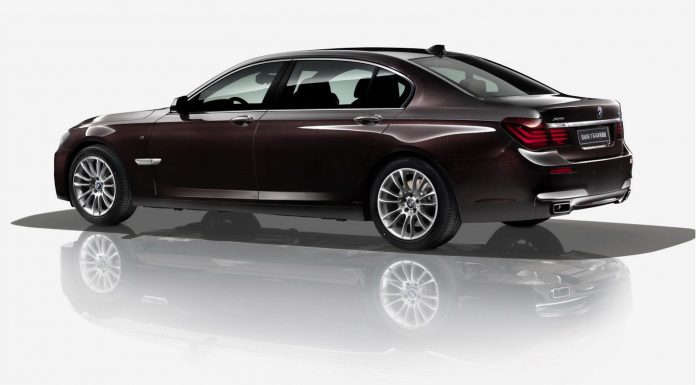 BMW have so far confirmed just the BMW 7-Series Horse Edition for Beijing. However, there have been rumours of a new top of the range BMW 9-Series Concept plus we suspect the BMW M4 Convertible will also go on display.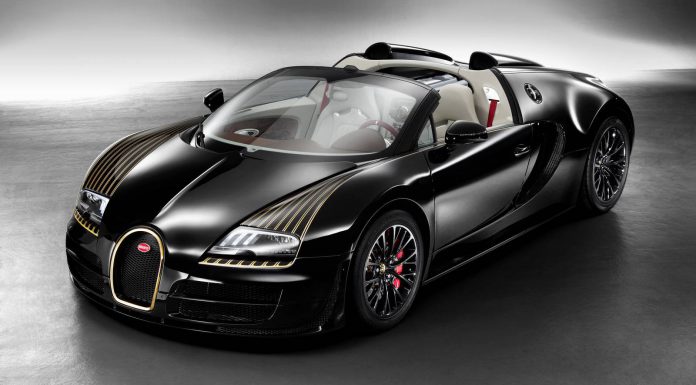 Another motor show, another special edition Veyron. Bugatti will bring the fifth Legend Edition to Beijing. The Bugatti Veyron Grand Sport Vitesse Black Bess is inspired by the original Bugatti Type 18 Black Bess produced from 1912 to 1914.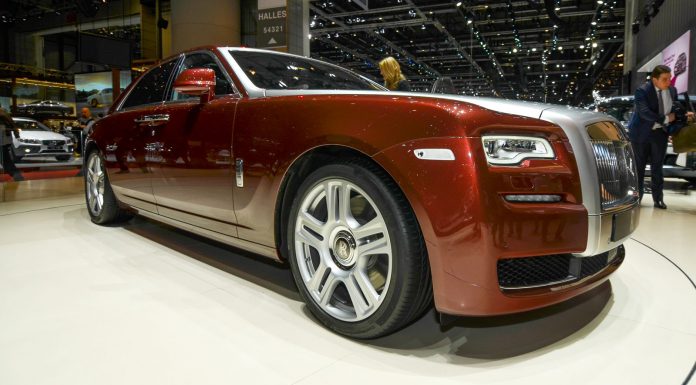 The Rolls-Royce Ghost Series II will headline the Rolls-Royce stand along with a special edition Phantom for China.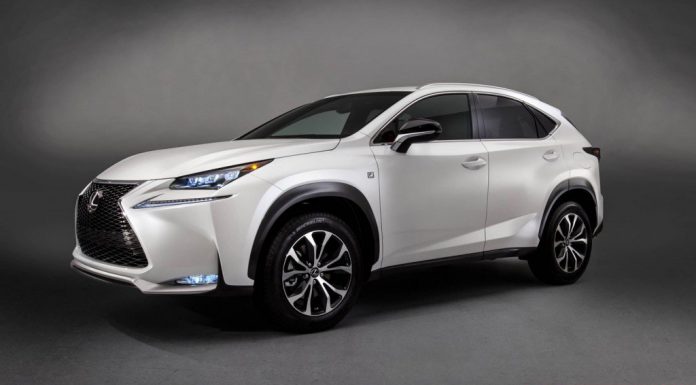 The Lexus NX SUV will be making its debut over at Lexus. Expect an aggressive design and a spindle grille!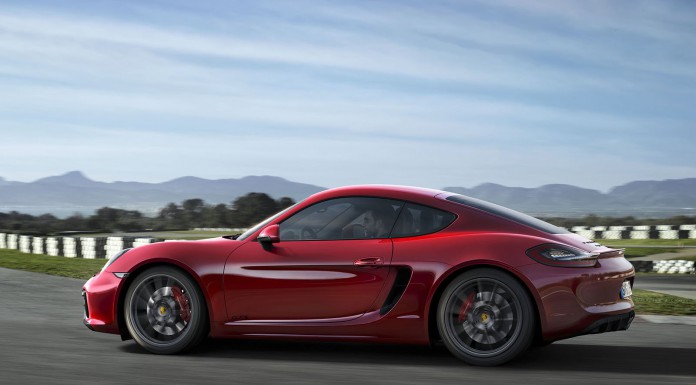 Two new GTS models will debut from the Porsche range at Beijing. The Porsche Boxster GTS and the Porsche Cayman GTS will go on display. We'll be sure to swing by!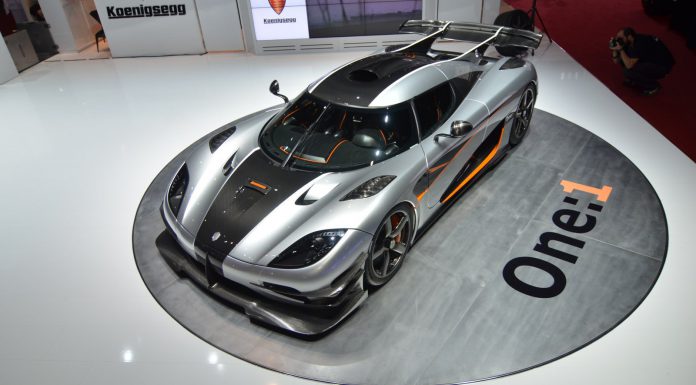 The Koenigsegg One:1 is headed to the Beijing Motor Show 2014 after making its official debut at the Geneva Motor Show earlier this year. Most of the customer cars are headed to China so we are expecting it to get plenty of attention.
Another Ad Personum Lamborghini Aventador will be on display at the Beijing show in the shape of the Nazionale. The Huracan will also make a public appearance.
Keep an eye out for the latest news from Beijing Motor Show 2014 – Auto China 2014 on our dedicated news channel and of course follow us on Twitter, Facebook and Instagram @GTspirit for the latest updates and behind the scenes photos!