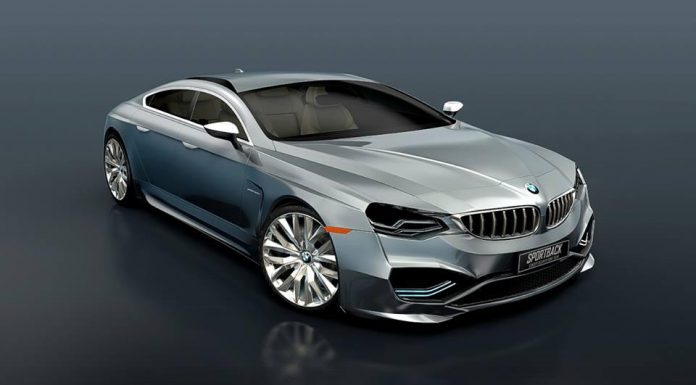 If recent suggestions and speculation is to be believed, then BMW could be bringing a 9-Series Concept to the Beijing Motor Show 2014. While we eagerly await to see whether or not such claims come to fruition, designer Osmet Cevik has created the following renderings of a massive BMW 7-Series based Sportback concept.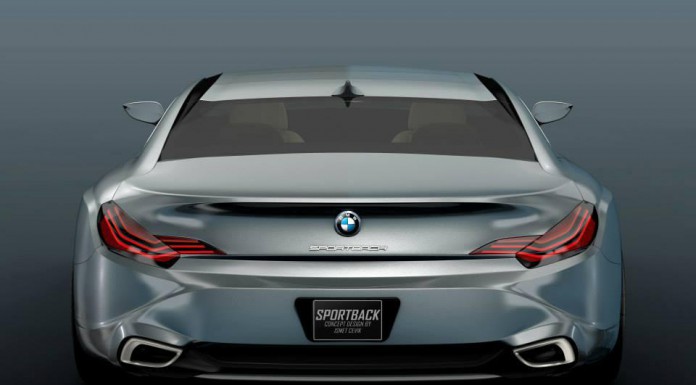 Somewhat inspired in design by the current BMW 6-Series GranCoupe albeit on an even larger scale, Cevik's creation is certainly intriguing. From the front, the BMW 7-Series Sportback Concept features a stretched kidney grille as well as a very aggressive fascia with a prominent splitter and two large air intakes. Additionally, blacked out headlights have been implemented.
From the side, the massive proportions of the 7-Series Sportback Concept really come into focus. The car features massive wheels and very streamlined windows and a raked back and rather low roofline. At the rear, Cevik's creation is completely unique looking unlike anything BMW currently has in its lineup.
[Via CVKDesign]