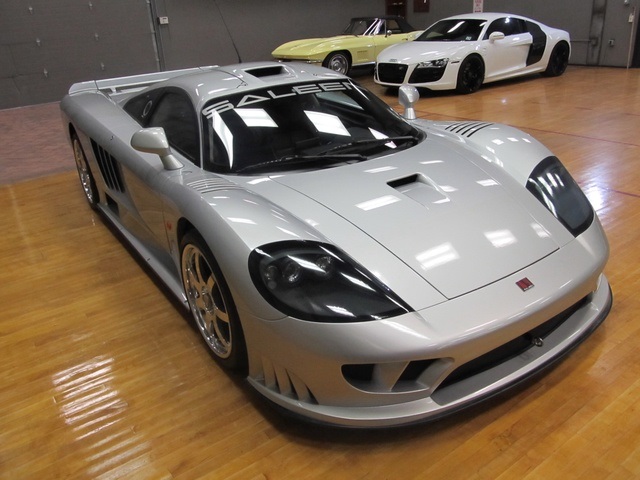 With just 78 units produced, the Saleen 7 is one of the rarest supercars from the last decade or so. Of those 78, just 20 examples were the heavily modified twin-turbo variant. While the S7 Twin Turbo is rare, the standard naturally aspirated S7 with the optional Saleen Performance Upgrade is even rarer.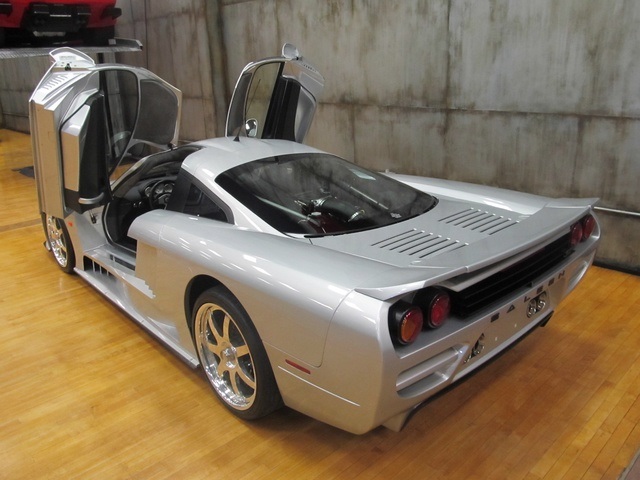 Just four examples left Saleen equipped like this and now one of them is up for sale! The Saleen Performance Upgrade added new cams, a modified ECU, exhaust and intake and cost an extra $75,000 on top of the already high sticker price. This particular silver Saleen S7 has been owned by the same person since it rolled off the production line back in 2003.
Despite being a good 10 years old, this S7 has covered a mere 8,300 miles. Under the hood, the car is fitted with a 7.0-liter naturally aspirated V8 engine delivering about 550 hp. This is enough to rocket the Saleen S7 from 0-100 km/h in a mere 3.3 seconds, 160 km/h in an estimated 7.1 seconds and a claimed top speed of 354 km/h (220 mph).