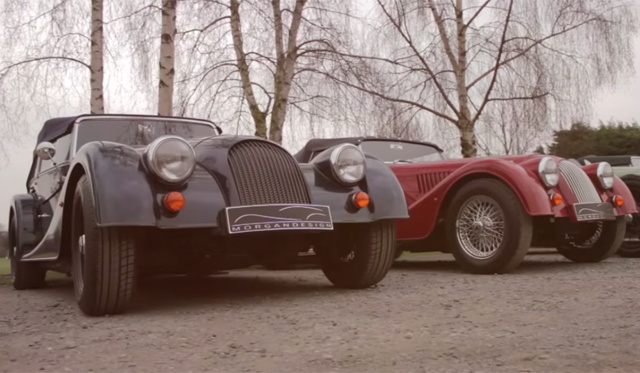 Alongside Maserati, this year also marks the 100th anniversary of the Morgan Motor Company. Unlike the vast majority of automakers nowadays who build their cars on massive production lines full of robots, Morgan creates its selection of cars in a very similar way to which it has been doing so for the last century.
[youtube]https://www.youtube.com/watch?v=qGEt6yJZROU#t=109[/youtube]
In order to help celebrate the company's centenary, the following video has been released showcasing the mastery required to build Morgans. While the company's once CEO Charles Morgan is no longer with the firm, an extremely dedicated team of managers, designs and builders make Morgan the company it is today.