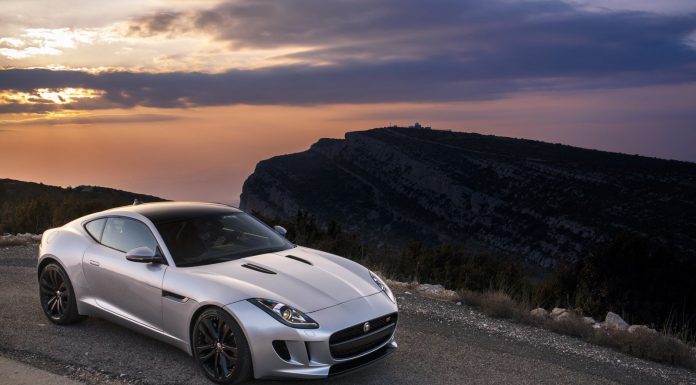 Jaguar has confirmed that despite what its competitors offer, the British manufacturer will not offer all-wheel drive variants of its performance oriented models.
While recently speaking with Australian publication CarAdvice, Jaguar's technical specialist for performance and driveability attributes Tim Clark confirmed that the British marque doesn't think all-wheel drive sports cars are ideal and has no plans offering them.'
GTspirit Road Test of Jaguar F-Type V6S Coupe

"There are certain markets that will ask for, and keep pushing for, [the] sports car experience [and all-wheel-drive] traction," Clark said. "But there are no plans at the moment to do that.
"All-wheel-drive doesn't necessarily make a sports car experience, that's the thing. There's a lot of stuff you would need to do to actually make the car still have the same experience, and there aren't many four-wheel-drive cars out there that actually do.
"They drive in a very different way. And that's not where we wanted to go with the R Coupe," he said.
For many years now, Audi and Porsche have offered most of their performance cars will all-wheel drive. More recently, Mercedes-Benz has begun rolling out its 4MATIC system for some of its traditionally rear-wheel drive powered sports sedans. As of yet, BMW has yet to join the all-wheel drive party but according to previous reports, it could in the future.
[Via CarAdvice]