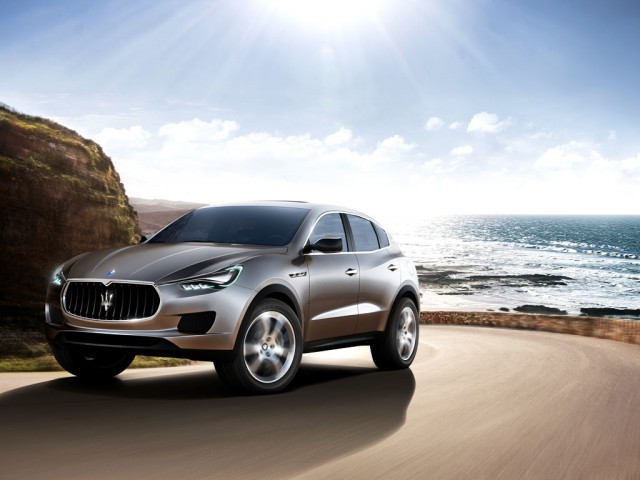 While it is still a few years off being launched, the Maserati Levante SUV definitely has the automotive world excited. The latest model to launch from the Italian manufacturer as part of its ongoing expansion which has already seen an updated Quattroporte and the new Ghibli launched, the Maserati SUV has every chance of being a massive sales success.
While speaking about the upcoming Levante with Australian publication Motoring, local importer ATECO revealed that the Maserati SUV won't rival low-end Porsche Cayenne models and will instead target the most luxurious and expensive end of this growing market.
"The Levante will remain an exclusive vehicle," stated Maserati's local spokesperson. "The bulk of Cayenne sales come from lower models that we won't be competing with, and have no great desire to compete with."
While certain countries like Australia will only receive higher-specification Levante models, even the lower-end variants are likely to be priced above comparative low-end Cayennes. In range-topping specification and possibly fitted with the same twin-turbocharged V8 engine delivering over 510 hp from the Quattroporte, the Maserati Levante will rival the Porsche Cayenne Turbo.
What's more, with a new sports car to rival the Jaguar F-Type and inspired by the Alfieri Concept likely to launch in the new few years, the future is looking bright for Maserati.
[Via Motoring]