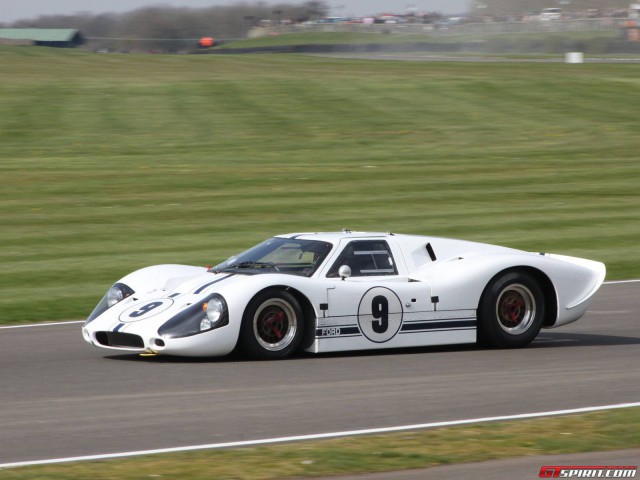 The Goodwood Members' Meeting took place last weekend. The meeting revives a tradition of the 1950's and 60's, a period when 71 club meetings were held at Goodwood. Those that attend the Revival or the Festival of Speed will know that Goodwood runs its own private members cub giving members special access.
The club is so popular now that there is quite a substantial waiting list. Goodwood chose to celebrate its membership this year with a special event. The best thing about it? There wasn't a specific theme! Formula 1 cars joined LeMans racers. Supercars met early motor racing pioneers. It looks as though it was a blast!
The festivities revolved around the Goodwood Motor Racing Circuit. Races included the Threlfall Cup for front-engined Formula Juniors, the Moss Trophy for closed-top GT cars from 1959-62 and the Grover-Williams Trophy for pre-Second World War Bugattis.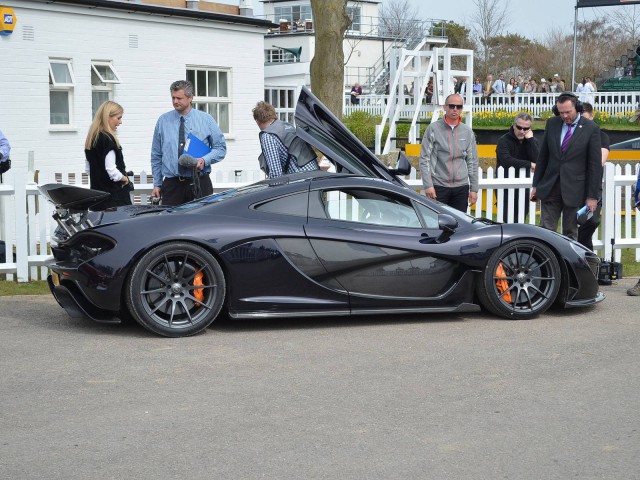 We are grateful to Roger Lighterness for the photos.