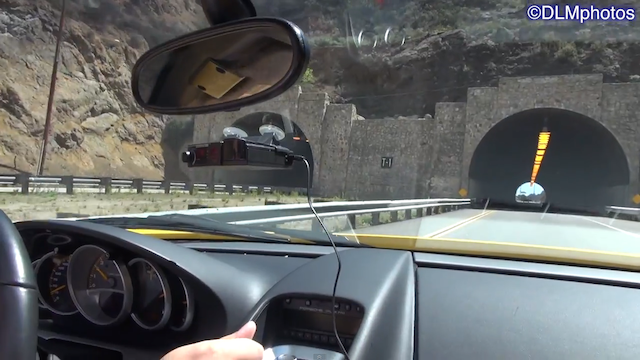 The Porsche Carrera GT is a sublime car and one that is is already proving to be a classic. Launched in 2005, it produced 612 hp from its 5.7-litre race-derived V10, mounted in the middle a that lightweight tub, and revved to 8,400 rpm. The engine is dominating, the V10 howls and yawns as the revs build.
[youtube]http://youtu.be/ChmQ3JtkeVc[/youtube]
As you car hear from the video above, not much sounds better when going for a drive in the sun with the roof down that the GT's V10 revving hard! Enjoy!