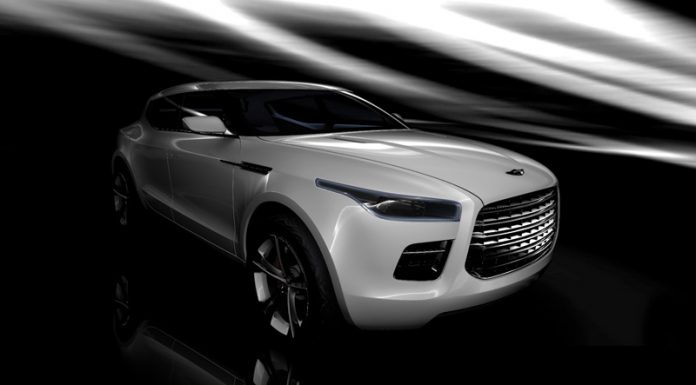 Aston Martin and Daimler are said to be in talks about creating a luxurious SUV for the historic British marque.
News about Aston Martin possibly putting its Lagonda SUV into production certainly isn't new. Just recently it emerged that a possible Aston SUV could utilise the platform from the Mercedes-Benz GL. However, this is the first time that we have heard that there's a possibility the entire project could be a collaboration between the two firms.
Last year, Aston Martin and Mercedes-AMG joined forces for the German performance arm of Mercedes to offer engines for future Aston Martin models with sharing of the two firm's electronic platforms confirmed. In return, Daimler has a 5 per cent non-voting stake in Aston Martin.
According to an insider, a decision between Daimler and Aston Martin has yet to come and that Aston is still considering the possibility of using its own current technology to create the SUV.
However, considering Aston Martin's plans for growth in the coming years, creating an SUV with Daimler as soon as possible could prove fruitful. In 2016, Aston Martin hopes to sell 7,000 cars compared to the 4,000 units which it delivered last year. Particular focus will be aimed towards Asia, North America and South America.
[Via Auto News]