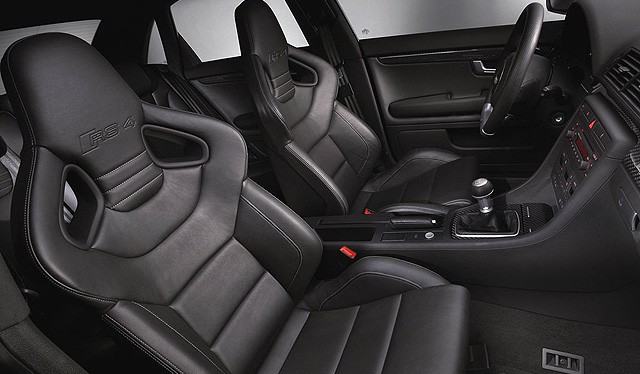 A recent report by UK broadsheet, the Telegraph, apparently highlights an issue London-based Audi RS4 owners have experienced in modern times. The newspaper reports that as many as 30 London-based Audi RS4 owners have had their cars broken into. The thieves are apparently targeting very unique seats these cars carry.
The Audi RS4's involved are B7 versions produced between 2006 and 2008. The seats are deep bucket-style leather seats with an incorporated headrest and embossed leather RS4 logo. Audi stopped producing spares a couple of years ago.
The scarce supply means that it can cost as much as £19,000 to replace the seats. Audi dealerships are forced to imported the parts seperately and construct the seats from scratch. This has been managed in a number of individual circumstances at great expense due to the time Audi technicians clock. However, the insurers have taken the view that the value of the repair exceeds the value of the car and have chosen to write off a number of cars as a result.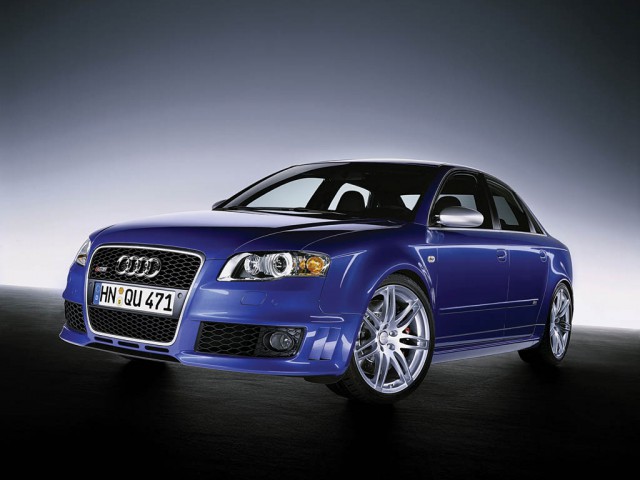 The general lack of availability is apparently compounded by a growing interest in the OEM-plus trend which sees seats like the RS4's coveted by the latest generation of 'Max Power' tuners. A few years ago a similar spate of Bentley Continental GT wheel thefts occurred seemingly to fuel a similar OEM-plus black market.
We dug a little deeper and found that some owners were recognising the similarity between the B8 Audi RS4 seats and the B7. It seems these seats suffer a similar problem though. Replacements are only available as a package of parts. Factoring in the time, these seats still run up a cost in excess of £14,000.
It is also suggested that part of the problem might be down to the vulnerability of the RS4 security system.