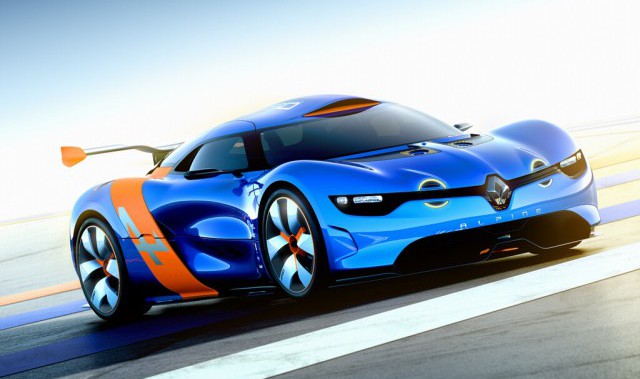 Following recent reports indicating that the Renault and Caterham collaboration had come to an end, it can now be confirmed that Renault will terminate the partnership from April. Despite the split in relation to road cars, the two will continue working together in F1 with Renault providing the engines for the two Caterham Formula One racers.
While it is sad to see these two legendary manufacturers in their own rights going their separate ways, the two sports cars they were working on together will still be launched however, the remaining design and development will be done separately. The deal was originally struck between Renault and Caterham in 2012 and resulted in the formation of Societe des Automobiles Alpine Caterham (SAAC).
While the split does leave the future of the two promising sports cars somewhat in limbo, both are still expected to launch in late 2016. However, it is unknown if the pair will utilise the powertrains as originally planned or if they'll both be built around the same platform as originally planned.
Originally, the Alpine was tipped to be slightly less potent with around 250 hp under the hood. By comparison, the Caterham has been tipped to deliver around 300 hp while matching the 1100 kg weight of the Alpine (Renault). We can only hope these figures make it through to production.
[Via Autocar]