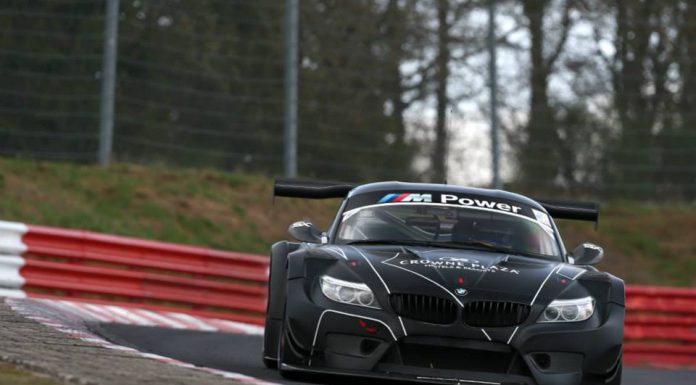 We are back to weekend racing in a few days in various racing series across the world; as for the VLN 2014 season, the first two test sessions were completed last weekend at the Nurburgring. Just like last season, it will comprise of various classes such as the TMG GT86 Cup, the VLN Product Car Cup and the VLN Junior Trophy and the general VLN Endurance Championship at the Nurburgring.
The test sessions saw more than 170 cars at the Nurburgring, giving fans a taste of what the season will be like. As for Toyota Motorsports, the TMG GT86 Cup will see the use of the newly updated TMG GT86 CS-V3 car. This series is dedicated to Toyota GT86 cars alone, the drivers pay an annual fee of €4,500 per car which then allows them to enjoy special discounts throughout the year, such as discounted tyres courtesy of official tyre partner Pirelli.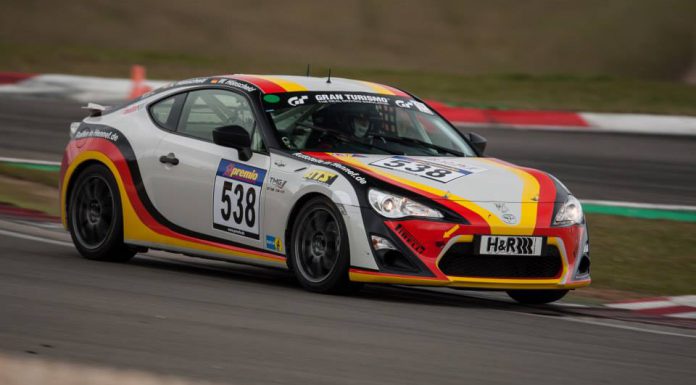 The season will kick off on 29th March with the 60 ADAC Westfalenfahrt round. What is even more fun about this championship is that the entrance is free to those who wish to camp around the Nordschleife; albeit those wishing to stay at the Grand Prix grandstands will have to pay €15.
The scoring system at the VLN Endurance Championship is quite interesting. To be a winner one doesn't have to necessarily gather the largest number of points in his tally; one will only need to beat as many opponents as possible in his category in order to get many points. Expect a truly exciting season and be sure to check back during the weekend for more updates!