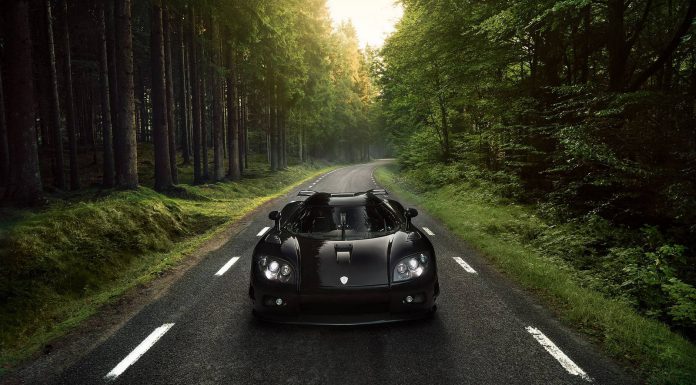 If you're a fan of the Dubai automotive scene then there is a very good chance you have heard of Al Ain Class Motors. Located along Sheikh Zayed Road in Dubai, Al Ain Class Motors always has some of the world's most expensive and exclusive supercars displayed. As a result, it comes as no surprise to hear that they have been appointed as Dubai's official Koenigsegg dealer.
As we speak, Al Ain Class Motors currently has an Agera R on order which is expected to be delivered by 2015. Before then, a full Koenigsegg service centre in Dubai is pinned to open by September this year.
While it has yet to be confirmed just where the six examples of the crazy Koenigsegg One:1 are heading, we certainly wouldn't be surprised if a Dubai resident didn't buy one of them!
Under the hood, it delivers an insane 1,360 hp and 1371 Nm from 6,000 rpm. Despite the upgrades, the engine weighs the same in the One:1 as it does in the Agera R. Koenigsegg have fitted a carbon fibre intake manifold with optimized intake tracts (identical to the Agera R) and the same tig-welded ceramic coated Inconel exhaust system manifold with merge collector except with new light weight exhaust tips. The Koenigsegg One:1′s engine takes Koenigsegg's flex fuel philosophy even further as it now runs on E85 biofuel, Racefuel or normal petrol.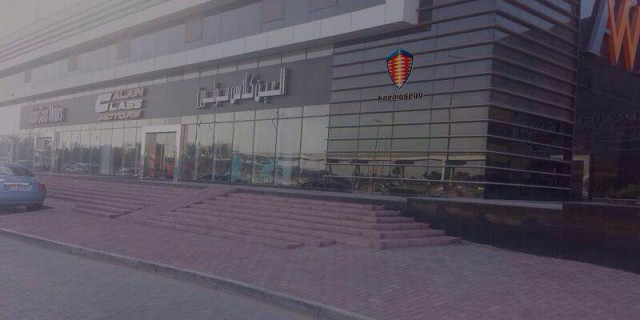 Total weight is just 1,360 kg which is based on the complete car ready to drive with 50% fuel, 100% fluids and without the driver taken into account. This is a total weight saving of just over 70 kg on the Agera R. We won't embarrass the Bugatti Veyron by mentioning its weight statistics, needless to say the Koenigsegg One:1 trumps it, and then some. Weight distribution is 44% front, 56% rear which is identical to the Agera R.