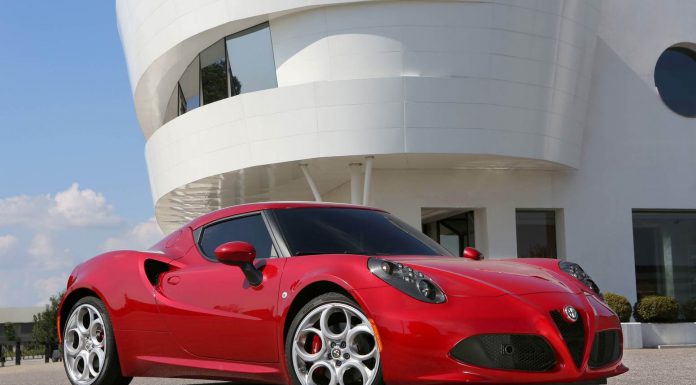 Alfa Romeo has confirmed that its potent sports car, the carbon-fiber clad 4C, will receive yearly updates across its expected four to five year production run. As a result, we can expect to see a few more variants in the coming years.
Alfa Romeo's head of marketing Alberto Cavaggioni revealed that since its launch, an impressive 1,700 orders for the 4C have been placed across Europe, the Middle East and Africa. As a result, it comes as no surprise that Alfa Romeo will push to create special versions of the 'base' car to attract even more buyers.
The first update recently came in the form of the 4C Spider Concept at the Geneva Motor Show 2014. While discussing this, Cavaggioni said, "The first update that you saw was the most important one and that's the one you saw at Geneva this year. The Spider. We were very keen to make sure we were in a good position to present this car. We believe the UK and its fondness for convertibles and its culture will provide space for this kind of car."
Interestingly, Cavaggioni didn't rule out the possibility of a hardcore variant of the 4C hitting the market in the coming years to top out the range.
[Via Top Gear]