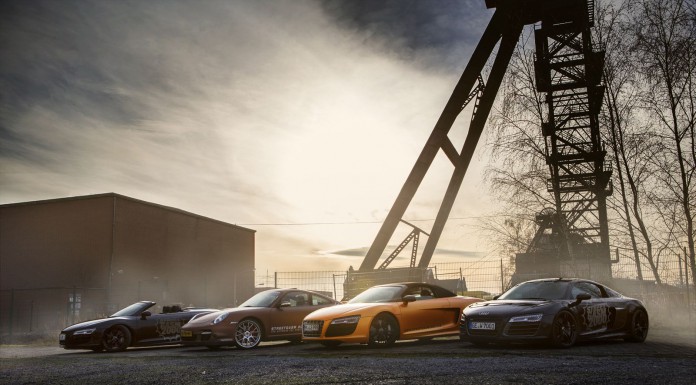 For those of you who are not familiar with Streetgasm 2000, first some information. Streetgasm 2000 is an annual road trip through Europe, an event that has proven to be fantastic fun every year in which it has been run. Next to 'the ultimate car challenge' it has a second important ambition, collecting money for a good cause. Every year a percentage of the entry fee goes straight to 'Stichting Opkikker', a charity for families who have children with a serious disease.
The Streetgasm 2000 challenge offers a unique drivers experience during the 2000 mile road trip. The organisation takes the 90 participants through the best roads and the most beautiful parts of Europe. Each participant has a fast and unique sports car. Some examples for 2014 are: Alfa Romeo 4C, Mercedes-Benz CLK 63 AMG Black Series, Mercedes-Benz SLR McLaren, Audi R8 V10 GT Spyder, Porsche 991 Turbo S (Team Yellowbird, GTspirit team member), several Ferraris and Lamborghinis but also many tuned Japanese cars such as Mitsubishi Evos and Nissan Skylines. This challenge guarantees thousands of stories and new friendships, the ultimate experience for a real petrolhead!
Between the driving, the drivers sleep in the finest luxury hotels, but they also get the chance to relax and visit some local culture an added dimension to the trip. Last but by no means least, the organisation arranges great nights out in the most trendy clubs. The combination of all this give the Streetgasm 2000 an unique touch compared to other rally's.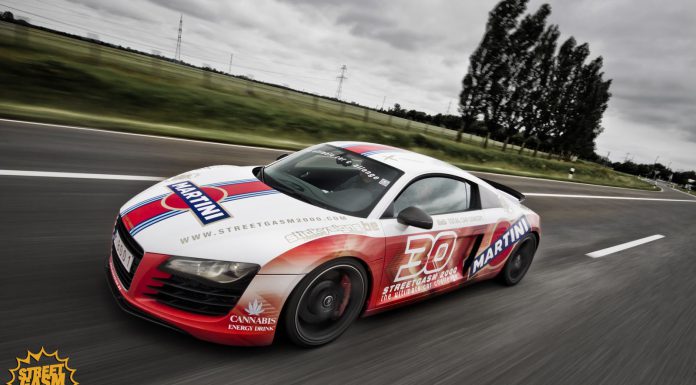 Streetgasm 2000 challenge edition 2014 is, like every other year, a big secret for everybody. The participants only know that this year's challenge will hit the south of Europe, the exact route and stop are not unveiled till they arrive at the start line! The challenge will start on the 6th of June and end on the 13th of June, a week of adrenaline, driving and partying!
For participants and fans, Streetgasm organises a Pre-Party at the Nurburgring on the 5th of April. This will include a babe contest, fire shows, casino events and other entertainment!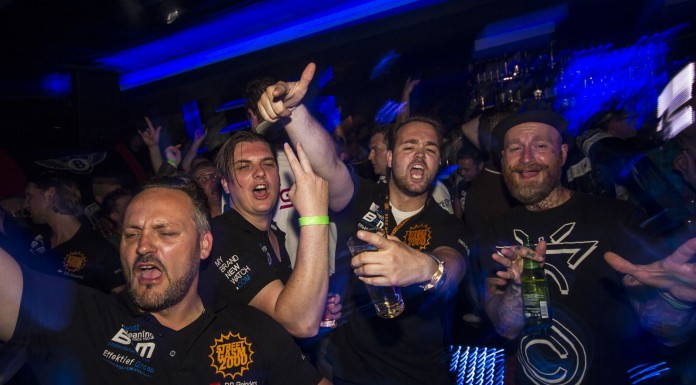 Check out Streetgasm2000.com for more info and follow them on Facebook for the latest news! Also don't forget to follow GTspirit member 'Team Yellowbird'.