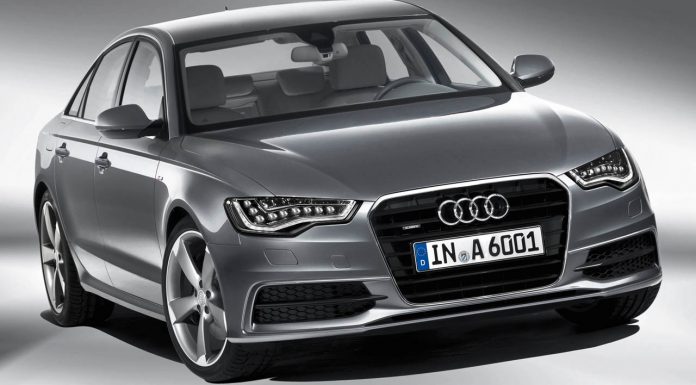 Audi is set to continue its roll-out of plug-in hybrids with suggestions that the Audi A6, A8 and next-generation Q7 will all be available as hybrids.
The introduction of such hybrids will be a way of meeting new European emissions regulations. The news about the A6, A8 and new Q7 set to receive hybrid powertrains comes courtesy of member of the Board of Management of Audi AG and Audi's Research and Development head Dr. Ulrich Hackenberg while speaking with Indian Autos Blog at the Geneva Motor Show 2014.
The first of these three models will arrive next year in the shape of the plug-in hybrid Q7. The new models will be a part of Audi's investment into new products and alternate technologies of over 21.5 billion through to 2018.
Understandably, the creation of more efficient powertrains for Audi is a key focus of Dr. Hackenberg. It is believed that one of the reasons Wolfgang Durheimer was sacked from Audi last year was because of his conservative views on these new technologies.
Since his departure, it has been confirmed that the long-awaited Audi R8 e-tron will hit the production line with an effective range almost double that of original R8 e-tron prototypes. The current suggestions are that it will be built to order.
[Via Indian Autos Blog]