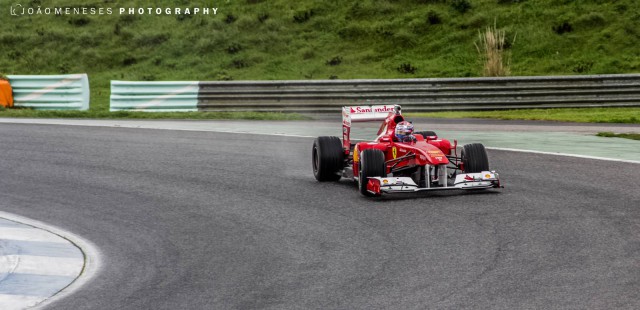 While this year's Formula One cars are ushering a new era in the sport with their turbocharged 1.6-liter four-cylinder engines, the previous generation V8 powered F1 cars will always be remembered for their characteristic howl in a similar vein to the previous V10 and V12 engines.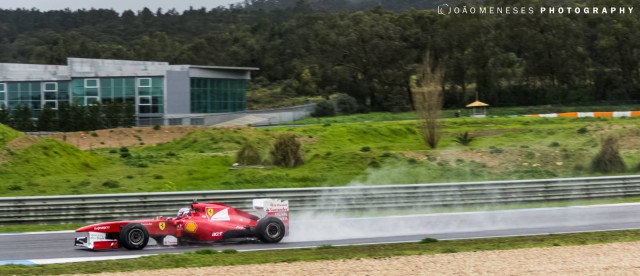 For the 2011 season, Ferrari fielded the Ferrari 150° Italia name in honour of the 150th anniversary of Italy's unification. While it only managed one win at the hands of Fernando Alonso at the British Grand Prix, it consistently competed at the front end of the field.
While it has been retired from competitive racing for a few seasons, the Ferrari 150° Italia still seems some on track action with Joao Meneses Photography recently snapping the car being driven at the Estorial Circuit!