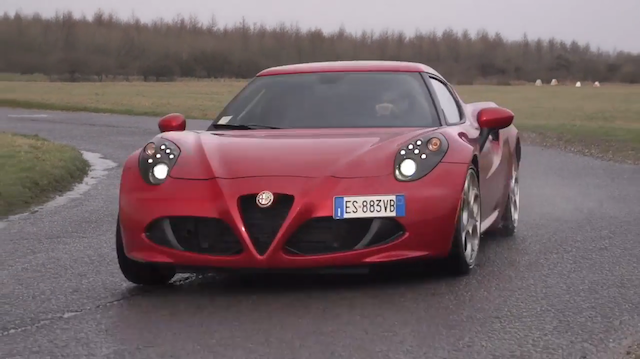 Mr. Harris is back with more sideways entertainment this time pitting the sublime Porsche Cayman S against the desperately pretty Alfa Romeo 4C. We love the looks of the 4C and think that the 4C is one of the most beautiful objects to come out of Italy in the past few years.
[youtube]http://youtu.be/DGwawx4zaMg[/youtube]
Enjoy the clip and let us know which one you would rather own in the comments below!