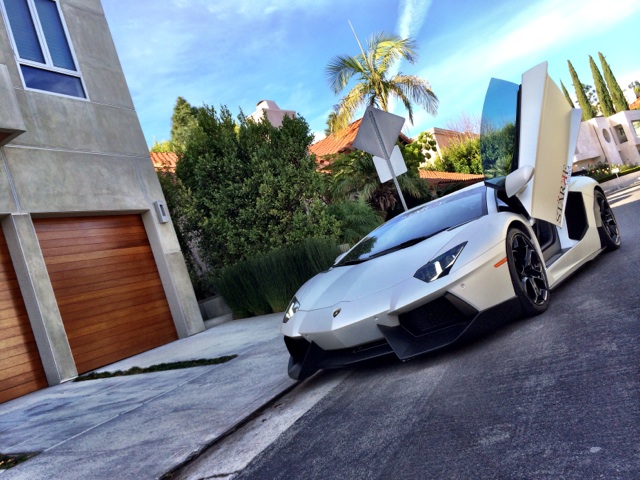 In what seems like an almost weekly process, we are proudly reporting on yet another aftermarket kit offered for the potent Lamborghini Aventador. This latest one comes courtesy from the team at Starke Kollectiv.
Visually, the Lamborghini Aventador by Starke Kollectiv features a brand new bodykit helping to differentiate it from 'regular' Aventadors. This new kit sees the addition of a re-shaped front bumper and splitter, extended rocker panels, extended air intakes, new rear opening intake panels at the rear, a prominent rear wing and revised lower decklid. All of these parts are made from carbon fiber and the two optional visual changes are carbon fiber wing mirrors and carbon fiber front and rear intake grille frames.
As for performance modifications, Starke Kollectiv have fitted a lightweight valvetronic exhaust system with double cat delete.