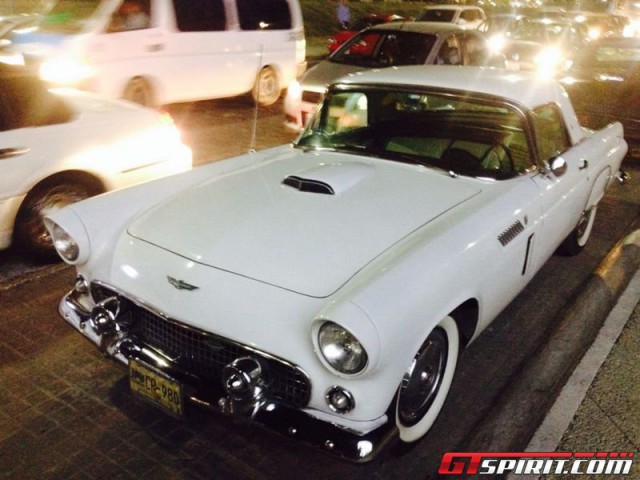 Classic cars are a great reminder of where did the modern cars came from, how was the early technology applied, and how beautiful and detailed the products were. In an era when the Chevrolet Corvette ruled the American streets, Ford took a brave step by introducing a car that was aimed at taking the Corvette's crown.
With a clever and elegant design, these V8 monsters were the first of eleven generations of Tbirds. It is interesting how in the fifties the Thunderbird was a sports car with great performance, with power ranging from 215 to 300 HP and capable of doing 240 km/h (pretty impressive for the time); and how it became a not so powerful cruiser by the end of its lifetime.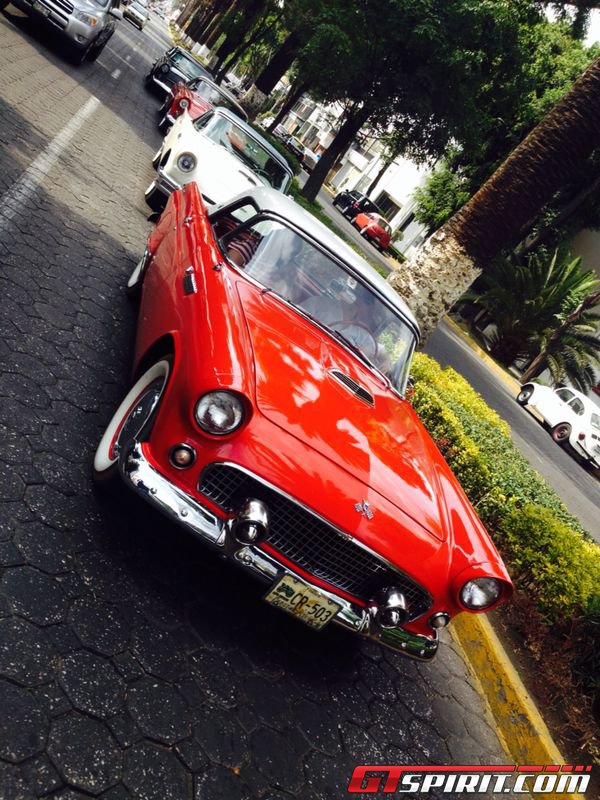 This time the Classic Thunderbird Club went for a stroll around the streets of Puebla City where many supercar owners and classic enthusiasts share their passion for automotive beauty and performance by letting fresh air flow around their cars on every other weekend.
Many of the club members have got several other classics and exotics. The time for showing around their Tbirds came as the cold climate faded away since the best way to drive them is top down, they told us. Two days of cruising, visiting historical sites and having fun were a magnificent way of enjoying such beautiful pieces of history; although next time we'll be joining them on a supercar drive.
Let us know your thoughts by leaving a comment below, and enjoy the gallery.