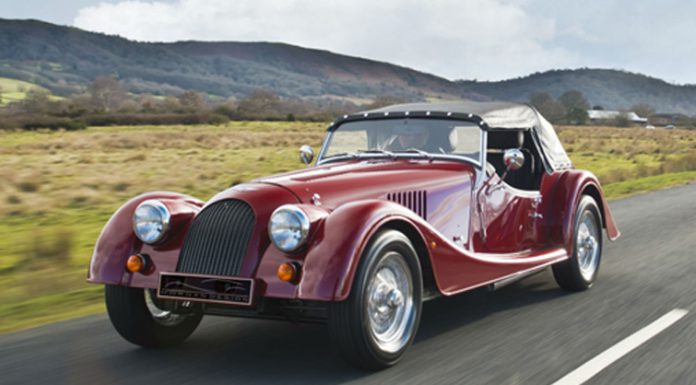 Morgan is set to unveil the most potent variant of its Plus 4 sports car ever at the upcoming Geneva Motor Show 2014.
While the Geneva Motor Show is generally a place where the world's largest and world's most exclusive car manufacturers and tuners gather to display their newest vehicles, the Swiss held auto show also caters for smaller automakers like Morgan.
As it stands, not much if known about this latest Morgan Plus 4. However, Morgan has confirmed it will be comfortably the most powerful Plus 4 it has ever built and as you'd imagine, a statement like that makes us very excited!

In case you didn't know, the current Morgan Plus 4 produces 145 hp and 140 lb-ft of torque courtesy of its 2.0-liter Ford Duratec four-cylinder engine. Mated to a five-speed manual transmission from Mazda, the ultra-lightweight sports car can hit 100 km/h in just over 7 seconds.
[Via Autocar]