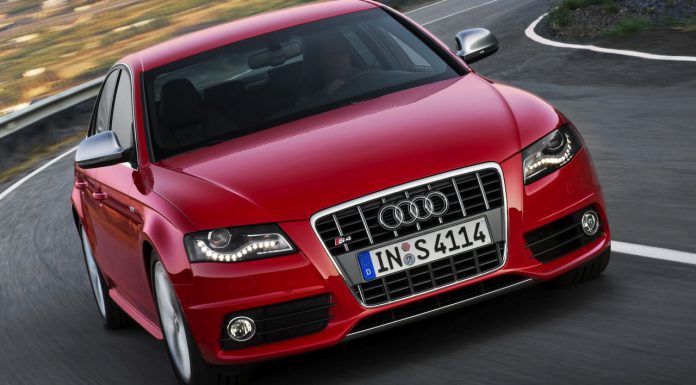 Recently, it was confirmed that the introduction of the next-generation Audi R8 had been pushed back following internal disappointment at Audi in how it compares to the brand new Lamborghini Huracan. Now, Audi's new engineering boss Ulrich Hackenberg is flexing his muscles once again pushing back the debuts of both the new Audi A4 and Audi Q7 over their sub-standard styling.
Set to debut this year, the new Audi A4 as already promising to be an exciting replacement to the outgoing model. However, following its delay, it is believed that it won't arrive until the middle of 2015. During this time, Audi along with its new chief designer Marc Lichte, will work on changing the design of the entry-level sedan while also ensuring the suspension and assistance systems are flawless.
Also, to compete with the BMW 3-Series Plug-in hybrid which we recently spied testing, Audi is said to be working on an A4 plug-in hybrid to hit the market just after the new car's launch.
As for the latest Audi Q7 and it delays, designers inside Audi are said to have been sent back to the drawing board to thoroughly tweak the design of the range-topping SUV. Specifically, it is believed that Audi is working on making the design of the Q7 less aggressive.
[Via Car and Driver]