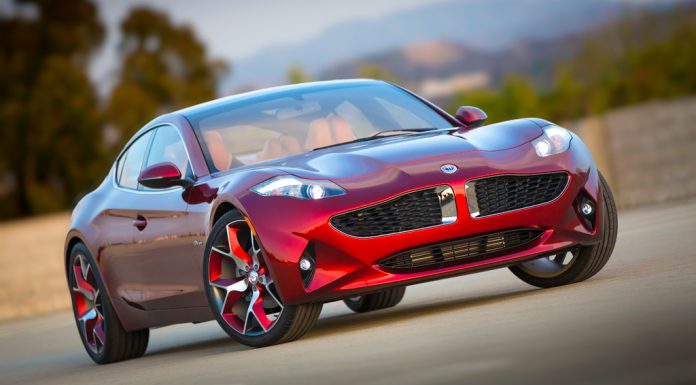 Fisker Automotive's new owners, Wanxiang, certainly have ambitious plans for the American automaker. Wanxiang, which just so happens to be China's largest auto parts company, has confirmed that it plans to restart production of the hybrid Fisker Karma within a year.
This news was confirmed by Pin Ni, the head of the U.S. unit of the Wanxiang Group while recently speaking with Reuters. Ni also confirmed that while Wanxiang is working on business plans for Fisker, it doesn't yet know how many it can sell.
While speaking about this, Ni said, "Obviously we want to sell more than what Fisker sold before under its previous management. We would like to restart Karma production within a year."
Initially, Wanxiang hopes to kick start production of the Fisker Karma at its plant in Finland. After this, it will begin selling Karmas in the United States and Europe and in the future, hopes to return to the U.S. for production of the hybrid car. Additionally, Wanxiang plans to finish development of the smaller Atlantic sedan and put it into production.
Recently, the Chinese auto parts group also confirmed that it could offer the Karma with a supercharged 6.2-liter V8 engine alongside VL Automotive and its Destino.
While the U.S. market is what Wanxiang is initially targeting, China is also in its sights.
"China is a huge market we cannot ignore. So, down the road we are going to look into the China market for sure. China is a 22 million unit a year market. All we need is to make just a very very small splash [of sales]", Ni said.
[Via Reuters]