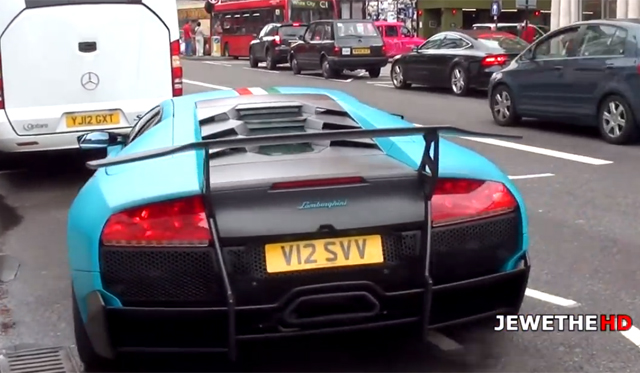 In the world of supercars, no one does it better than the Italians. With the established brands of Ferrari and Lamborghini, as well as other high-end firms including Pagani and Maserati, Italian supercars have always been and will always be known for their screaming exhaust notes, breathtaking performance and outlandish styling.
[youtube]http://www.youtube.com/watch?v=n-KfIl59XuQ[/youtube]
The following nine-minute video includes a selection of incredible accelerations, startups and revs from some of the most incredible Italian supercars ever produced. Most are stock, but if you watch closely you'll the likes of a white Novitec Torado Lamborghini Aventador as well as others with high-performance aftermarket exhaust systems!
To fully enjoy this clip, be sure to turn up your speakers!