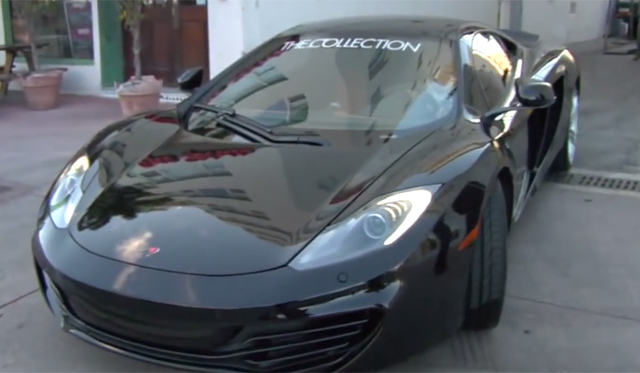 The one-off black McLaren 12C Coupe given to basketballer Dwyane Wade for his 30th birthday is currently up for sale in Florida on duPont Registry.
In case you didn't know, Wade was actually given this unique 12C from 'The Collection', an exotic car dealership which sponsors the hugely successful sportsman for his 30th birthday in 2012. As a matter of fact, last year, The Collection also gave Wade a red McLaren 12C Spider thus making him one of the first people in the world to own both a Coupe and Spider version of the 12C.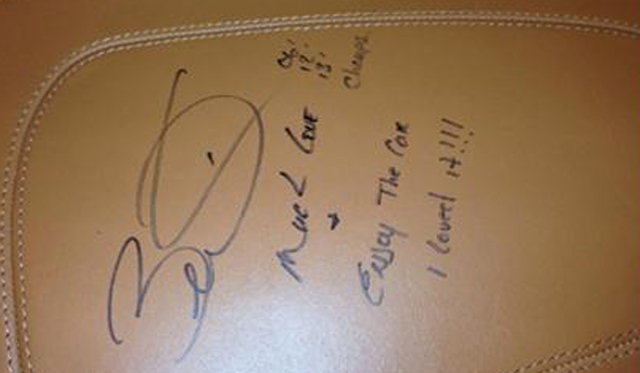 However, it is time for the Coupe to find a new home and whoever buys it, will have to cough up an extremely excessive amount of money. The 2012 McLaren 12C starts at $229,000 in the United States. However, this example has an asking price of exactly $799,000! All you get extra for purchasing this 12C rather than another 2012 model year example are a few special 'Wade Limited Edition' badges as well as the signature of Dwyane Wade himself!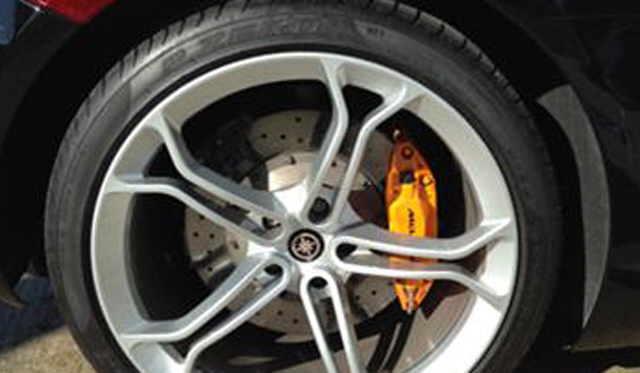 The car has raked up a mere 4,272 miles meaning its engine will be in tip-top condition. And what an engine it is. It is a 3.8-liter twin-turbo V8 mated to a dual-clutch semi-automatic transmission managing to pump out 616 hp!
Update: We have recently been informed that Mr. Wade himself is not selling this car. He originally returned it to The Collection in exchange for another vehicle. The black McLaren 12C was then purchased by someone else who is selling it privately.
[Via duPont Registry]