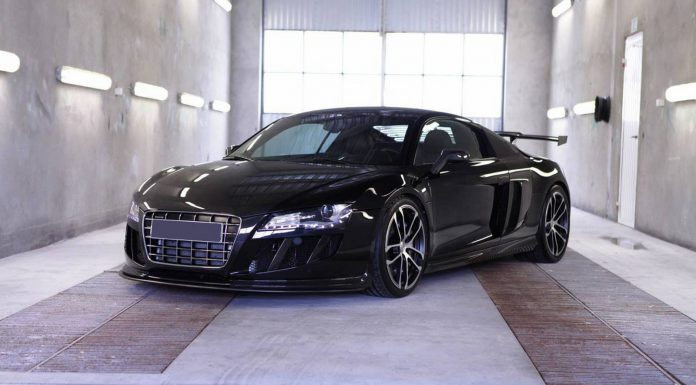 Interior upgrade specialists have taken to the Audi R8 and upgraded it in just the way you'd expect the Polish firm to do so.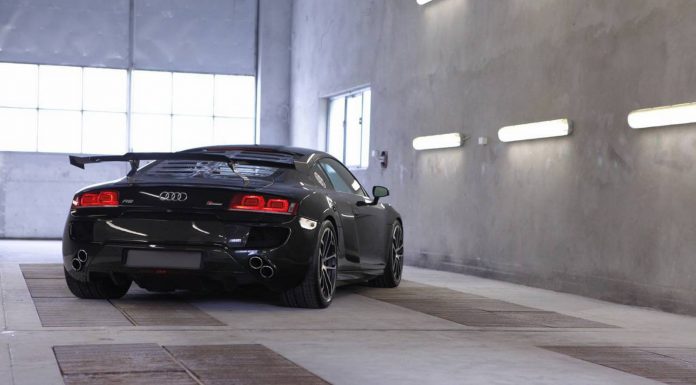 Before turning attention to the upgraded interior, you'll inevitably notice that this Audi R8 by Carlex Design features a new front end with a revised bumper and air intakes. It also receives new side skirts, wheels, wing mirrors, stacked quad exhaust pipe layout along with a new rear bumper and rear wing. However, these changes are apart of the ABT Sportsline exterior package and fitted by Pachura Motocenter for the Audi R8 and not from Carlex Design itself.
As for the cabin, it combines red and black leather and alcantara to create a space which is not only extremely luxurious, but a place which would be an absolutely joy to sit and just drive for hours upon hours.
Leave us your thoughts on this cabin by Carlex Design below!