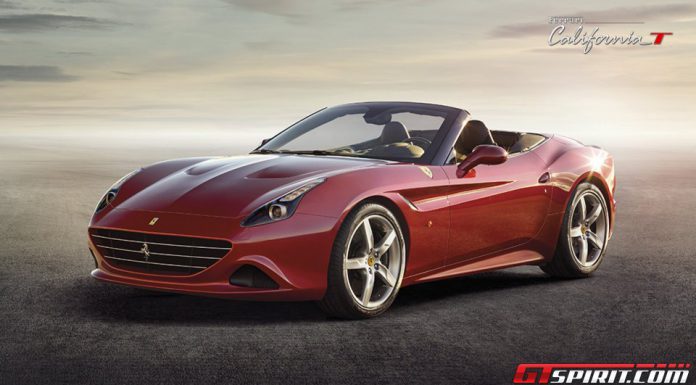 When Ferrari announced its strategy to reduce deliveries and sales while chasing further exclusivity, some were left disappointed, others confused and others joyous. Well, with the Italian automaker releasing its 2013 financial figures, it seems as though this strategy has worked with profits rising despite deliveries decreasing.
Across 2013, Ferrari's revenues jumped up by 5 per cent over 2012 up to £1.885 billion, while trading profit reached £299.5 million and net profits rose up to £201 million. Profit margins also rose up to an impressive 15.6 per cent. What is most notable about these financial results is that deliveries to dealerships of Ferraris decreased by 5.2 per cent compared to 2012. All up, 6922 cars were delivered around the world.
The United States remained Ferraris largest market last year with 2035 vehicles being sold there. A total of 677 units were delivered in the U.K., 700 across China, Hong Kong and Taiwan as well as 652 in Germany.
One key reason why profits have risen is because the average Ferrari buyers are now spending £24,000 on options compared to £14,000 previously.
Importantly, this year could prove even more successful for Ferrari. First off, deliveries of the Ferrari 458 Speciale are now in full swing and by the end of the year, it should be available in markets all around the world. Additionally, deliveries of the new 2015 Ferrari California T will commence this year.
[Via Autocar]