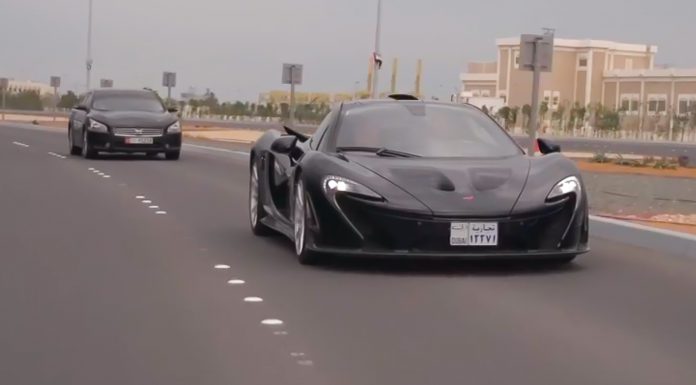 Chris Harris recently got the chance to drive the McLaren P1 at the Yas Marina Grand Prix circuit in Abu Dhabi UAE for DRIVE. The video includes a fantastic technical insight into the McLaren P1 and development from the fantastic Chris Goodwin.
Enough talking, more watching!
[youtube]http://youtu.be/Kb8tGX-HPQE[/youtube]
If you want to read our opinion on the McLaren P1, follow the embedded link!