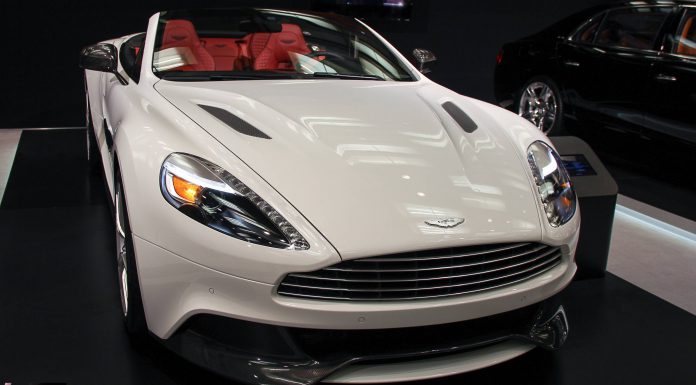 The Canadian International Auto Show 2014 is in full swing and as one of North Americas largest auto shows, it certainly didn't disappoint this year. Held annually at the Metro Toronto Convention Centre, the Canadian International Auto Show is the nation's largest and never fails to put on an epic show and display of cars.
The following two galleries you see showcased show some of the most impressive cars on display. Following on from its recent reveal at the Detroit Motor Show 2014 last month, a stunning silver 2016 Chevrolet Corvette Z06 was on display and looked as aggressive as ever. It was also joined by a selection of other cars which also debuted at Detroit including the new Mercedes-Benz C-Class, Subaru WRX STI and Mercedes-Benz GLA-Class.
Other highlights included a stunning Arancio Argos Lamborghini Aventador Roadster and a stunning white Aston Martin Vanquish Volante. There was also numerous McLaren 12Cs including a Hish Sport Edition and a Ferrari 458 Speciale.