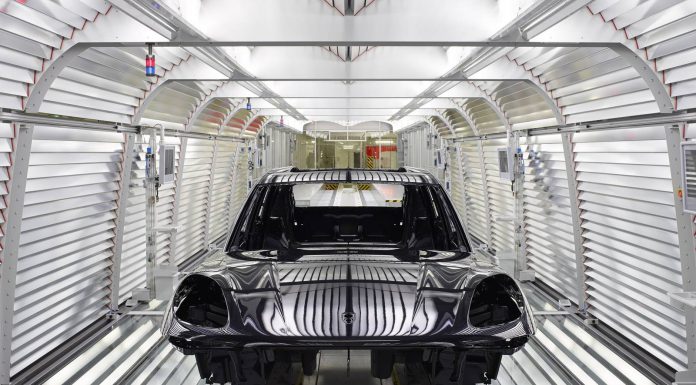 Porsche's well-known Leipzig production facility has just seen the completion of a selection of expansions to help produce the firm's latest SUV, the Porsche Macan. Just a couple of days ago, the plant celebrated its re-opening with five hundred high-ranking guests in attendance.
Constructed at a cost of 500 million euros, the expansion was designed to meet special environmental criteria while of course providing a facility for the Macan to be produced in. As the image above shows, the highlighted areas on the map are the newly built sections of the plant with them easily adding an extra 30 per cent of floor space to the Leipzig facility.
During the opening, Chairman of the Executive Board of Porsche AG Matthias Muller said, "The fact that Porsche has invested half a billion euro in the Leipzig plant in addition to the original 250 million euro makes one thing clear: we are totally convinced in the qualities of this location and that the Macan will be a marketing success."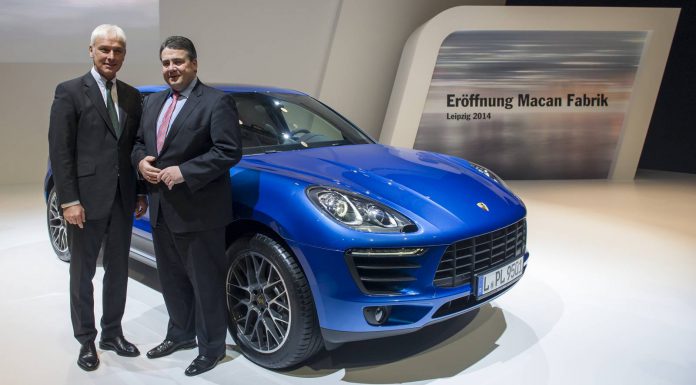 And that final point is a key one; the Macan being a marketing success. Just recently, it emerged that Porsche was planning to lift production of the Macan into the range of 80,000 units annually. That is well above the 50,000 previously planned, so it goes without saying, the Macan has been initially been more accepted than when the Cayenne first launched.