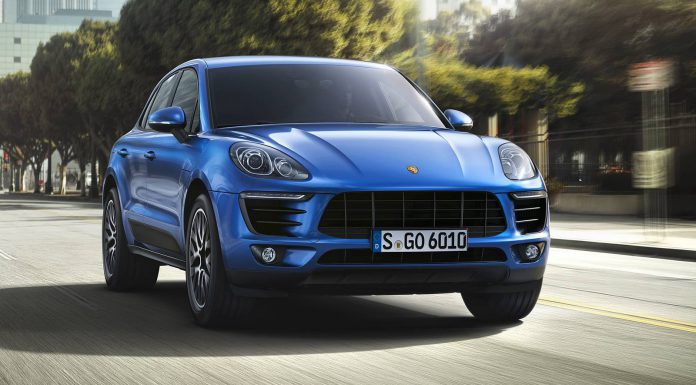 When Porsche announced its target to reach 200,000 annual sales by 2018, many in the automotive industry were wondering if Porsche had lost their mind. However, the German automaker is well on its way to not only achieve that goal by 2018, but is actually set to exceed the 200,000 sale mark in 2015, three years ahead of schedule!
The brand new Porsche Macan is understandably set to be a key contributor to Porsche achieving this goal. As a matter of fact, Porsche recently announced its plans to increase production of the Porsche Macan beyond the 50,000 annual mark. Set to compete against the BMW X3, Mercedes-Benz GLK and Range Rover Evoque, many predict the Porsche Macan to outsell the Panamera to become Porsches most popular model. This is thanks in part to the fact that it costs around 25 per cent less than the larger Cayenne SUV.
While speaking about the continued sales success of the German firm, Porsche CEO Matthias Muller said, "We're transferring the genes of the Porsche brand into a new market segment. Porsche will remain a manufacturer of very exclusive premium cars."
Additionally, it is expected that later this year, additional variants of the Macan will become available. As it stands, Porsche has only released the Macan S and Macan Turbo, but a Macan GTS is likely to be on the way.
When discussing the possibility, Mueller said, "GTS versions have a tradition at Porsche. We haven't made a final decision yet regarding the Macan, but I'm sure it makes a lot of sense."
[Via Auto News]