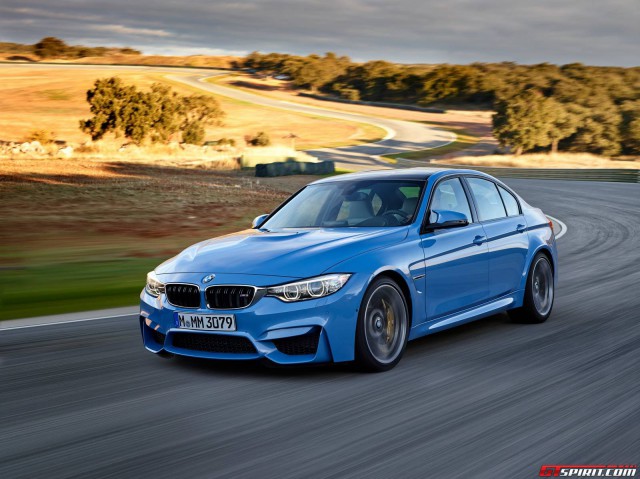 Official 2013 sales figures for the BMW M division have just been revealed and unsurprisingly, they're quite impressive. All up, the German performance arm of BMW saw sales rise by 14 per cent over 2012. This is despite the fact that the BMW E92 M3 went out of production late last year and has since been replaced by the 2014 BMW M3 Sedan and 2014 BMW M4 Coupe.
All up, sales totalled 31,282 units. These of course don't just include M specific models, but also the M Performance models including the M135i, M550d, X5 and X6 M50d. Over the same time period, the Mercedes AMG division sold an almost identical 32,000 vehicles.
2014 BMW M3 Sedan

While 2013 was indeed very impressive for BMW M, this year is likely to be even more successful. After all, we have the new BMW M235i hitting the market alongside the new M3 and M4. Additionally, the BMW M6 range received a facelift last year and is likely to continue its sales success.