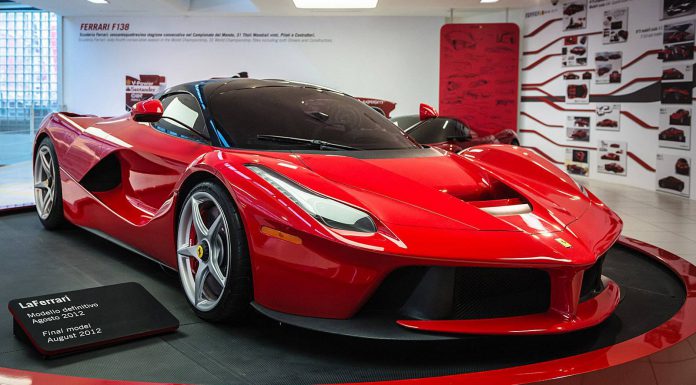 The Ferrari Museum, located just 300 metres from the Ferrari factory in Maranello, is an awe inspiring look into the past, present and future of the legendary Italian marque. The museum is the best place to view the most famous and iconic road and race cars bearing the prancing horse badge and thanks to reader Davor Davor Kuhelj, we can see all the best parts of the museum in the gallery below.
The exhibits feature a number of recognizable race cars from Ferrari's history including a 250 GTO Berlinetta "Breadvan", F40 Competizione and 333 SP prototype. The Scuderia's Formula One history is also represented by an array of F1 cars including the 1951 166 F2, 1981 126, and 1989 F1-89.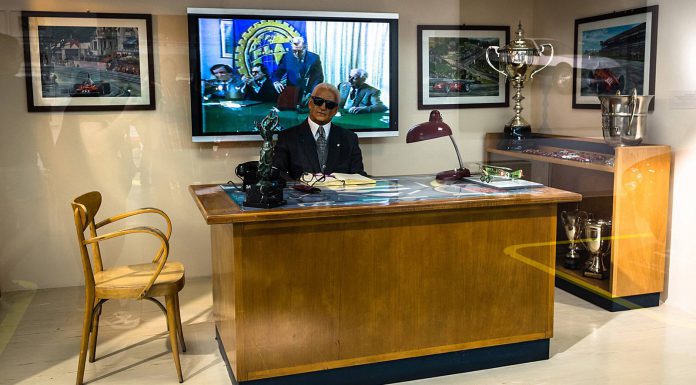 The museum wouldn't be complete without Ferrari's flagship line of supercars which includes the 288 GTO, F40, F50, Enzo and LaFerrari. There is also a number of Ferrari test mules and concepts on display, including the hybrid 599 HY-KERS mule, the engine development 348 which was used to test the engine for the Enzo and the unmistakable 458-based La Ferrari mule.
It isn't just all cars, though. The museum also features Ferrari memorabilia, Formula One trophies, Formula One suits and helmets and a re-creation of Enzo Ferrari's office. If you're a Ferrari faithful and ever in Northern Italy, we'd definitely suggest taking a stop by the Ferrari Museum!