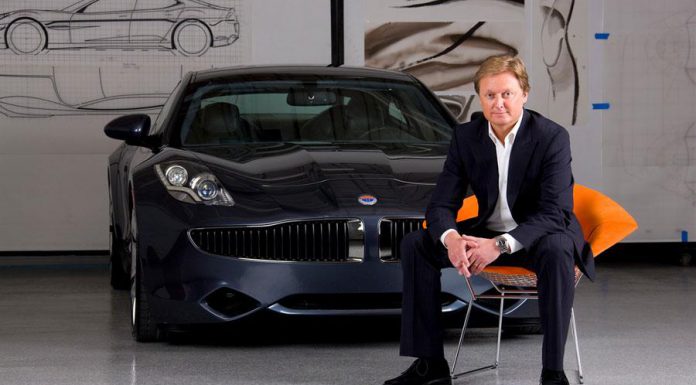 Hybrid Tech Holdings, the company looking to purchase the remaining assets of Fisker Automotive has just announced its partnership with Boston-Power. This partnership will involve Boston-Power investigation new, advanced battery technologies and is one of the key components of Hybrid Tech Holding's bid to purchase Fisker.
Spokeswoman for Hybrid, Megan Grant said, "This non-exclusive partnership with Boston-Power is a key element of Hybrid's ongoing review of alternative leading-edge battery suppliers that will support its Karma restart program and deliver a best in class battery solution.
"Hybrid has been engaged in a thorough review of all of Fisker's supplier relationships, with the goal of ensuring that customer demands for a high-quality and high-performance luxury EV are met."
Boston-Power Chief Technology Officer Richard Chamberlain then said, "Boston-Power is excited to enter into this agreement with Hybrid. Like our new partners, we believe Fisker has a bright and continued future in the US. We feel strongly that together with Hybrid, our Swing products will help ensure the future success of Fisker, of the Karma and forthcoming Atlantic vehicles."
A final auction for the remaining assets of Fisker Automotive is scheduled in for February 12th where a selection of other companies will likely be in attendance and bidding. One of the key promises of Hybrid Tech Holdings is to manufacture in the United States while attempting to use the existing Delaware factory.